For The Swimmer 16.01.23 – I know it's dark outside, don't be afraid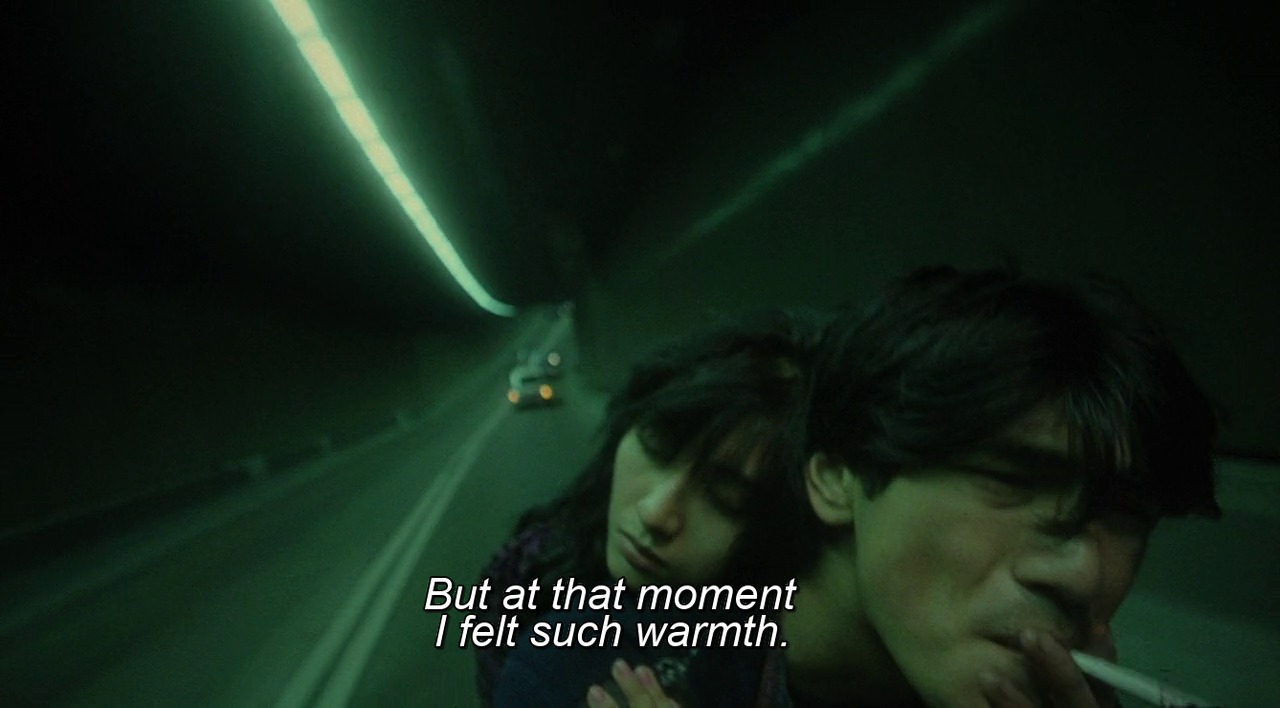 In questa prima immersione per il 2023, intitolata "I know it's dark outside, don't be afraid", si parte con la collaborazione tra Vieux Farka Touré e Khruangbin, per dirigersi poi tra le braccia di Lucrecia Dalt (il suo disco è stato una delle chicche dell'anno che si è appena chiuso) e abbandonarsi ai bassi di King Tubby, Shackleton e Santigold. Basta qualche bracciata tra i meandri delle armonie astrali di Pharoah Sanders e il free jazz che dissolve in un ritmo e un umore urbano degli Anteloper (miglior disco del 2023 e pace all'anima di Jaimie Branch) per prendere aria, ossigeno e rifiatare. Poi arriva la ninna nanna dei Múm per chiudere baracca e burattini e scendere nei bui meandri del proprio nulla cosmico.
Playlist
Vieux Farka Touré et Khruangbin – Diarabi
Lucrecia Dalt – Atemporal
Carlos Niño & Friends – Dreamsishappening
Anteloper – One Living Genus
Shackleton – The Majestic Yes
King Tubby – More Warning
Santigold – Disparate Youth
Eve Risser – Sa (Snake in Bambara)
Pharoah Sanders – Black Unity
Muslimgauze – Khan Younis
Múm – The Land Between Solar Systems
'For The Swimmer' è un programma che va in onda su Fango Radio.