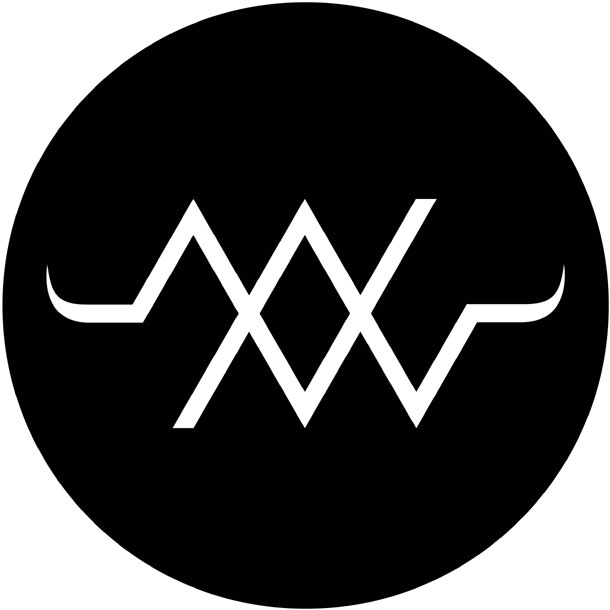 Chi siamo
The New Noise è un webmagazine che segue musica alternativa, sotterranea e non convenzionale, senza mai trascurare la realtà italiana: indie, punk/hc, metal (estremo e non solo), jazz, avant, industrial ed elettroniche.
The New Noise si considera un ibrido tra il vecchio mondo delle fanzine cartacee e il web con le sue potenzialità multimediali. Conta su di uno staff affiatato da anni d'esperienza comune, col quale non cerca di coprire tutte le moltissime uscite annuali, ma si concentra su ciò che dimostra originalità, passione o capacità di comunicare. Non discrimina in base alle copie vendute, ma si ostina a dar voce a chiunque sappia catturare l'attenzione.
Su The New Noise oggi scrivono Michele Giorgi, Nazim Comunale, Daniele Zennaro, Borys Catelani, Angelo Borelli, Antonio Cassella, Federico Benaglia, Lucrezia Ercolani, Licia Mapelli, Marina Sersanti, Alberto Popolla, Davide Tolfo, Fabio Fior, Peppe Trotta, Tommaso Rolando e Fabrizio Garau. Volete contattare uno di loro? Basta clickare qui.