Ci sarà un album a firma Full Of Hell e Primitive Man: in ascolto "Rubble Home"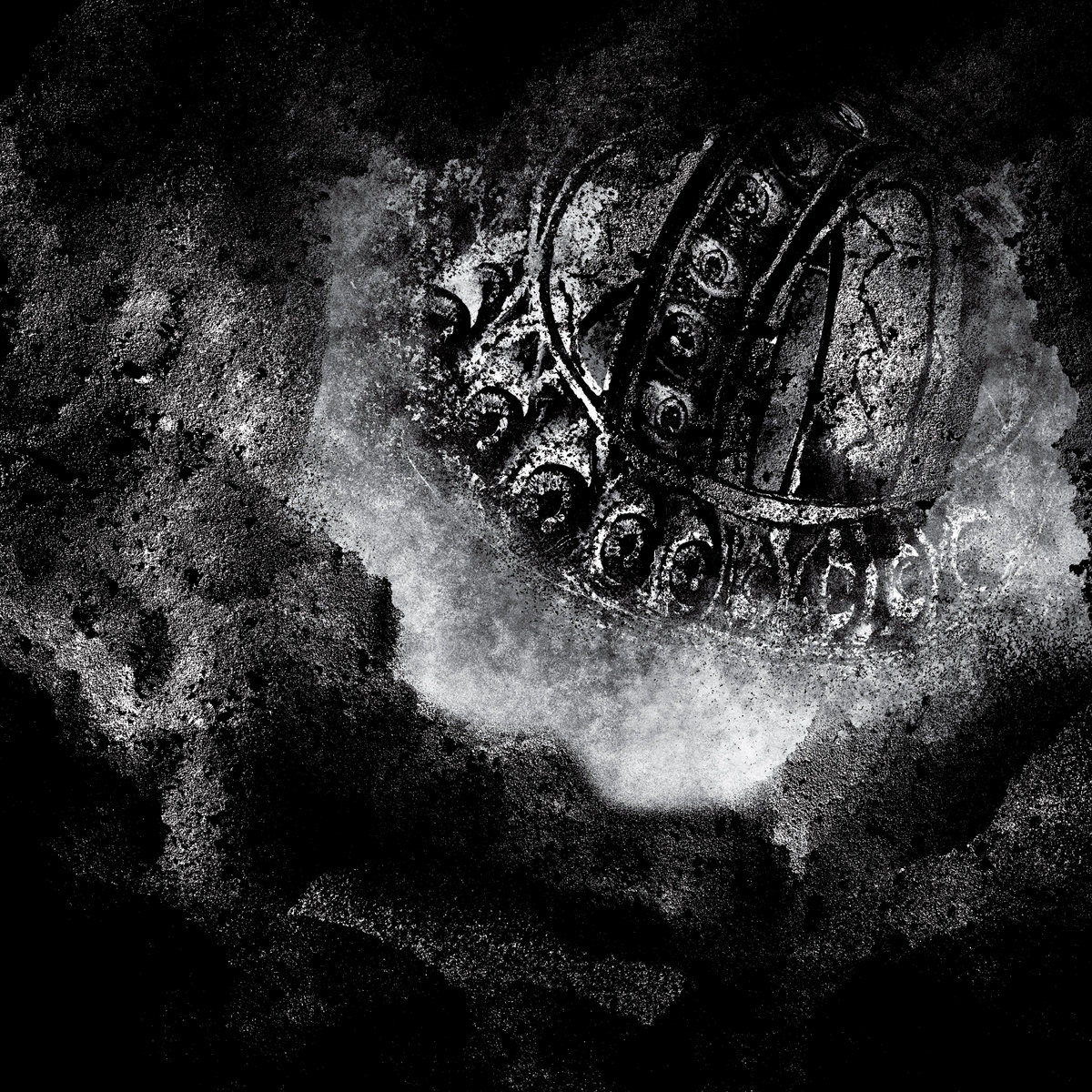 Anzitutto i dati. L'album collaborativo tra Full Of Hell e Primitive Man s'intitola Suffocating Hallucination. Cinque pezzi registrati a Chicago presso il Bricktop Recording Studio, che escono il 3 marzo per Closed Casket Activities.  Dylan Walker, il frontman dei Full Of Hell, ha dichiarato: "È come se stessimo creando una nuova band ibrida. Si tratta davvero di un modo speciale di mettere in luce l'amicizia tra i due gruppi. Noi ci approcciamo in modo diverso a ogni collaborazione, perché dipende dalle personalità che si trovano insieme in una stessa stanza. Coi Primitive Man abbiamo scritto tutto direttamente in studio. Per noi questo tipo di lavori sono colonne portanti quanto i nostri stessi full length".
P.S.: le band saranno anche in tour insieme, ma per ora negli Stati Uniti e di supporto a Fit For An Autopsy e Acacia Strain. Di seguito pezzo e testo.
Lightning on dead trees
memory erased
repeating notes on a grand scale
A hammer set down; free from work
to rust and decay and ruin for ages
Alienated by everything
Aside from my own shortcomings
The weight of my mistakes crashing down in front of me
A rubble home to shield from hell on earth
Limited life in this rubble
Useless error
tribulations