CHIHEI HATAKEYAMA, Mirage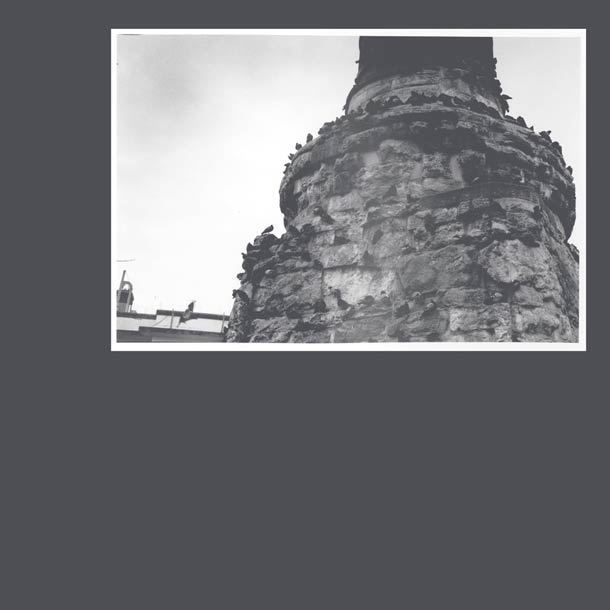 Un piano sequenza di sintetizzatore aereo e sottile, che rimanda da vicino alle strategie sonore dell'imprescindibile Brian Eno, un sommesso rimestare di percussioni digitali che sfruculiano tra le pieghe dell'anima, così si apre Mirage, disco di Chihei Hatakeyama, sound artist giapponese che esce per Room40, l'etichetta di Lawrence English. E proprio ad un miraggio somigliano questi brevi bozzetti liquidi ed ambientali, ma se la prima traccia, "Sad Ocean",  pur muovendosi in ambiti già risaputi, affascina, già con la seconda, "Starlight And Black Echo", le cose non paiono funzionare più e si sconfina pericolosamente verso tentazioni new age, più che altro perché le soluzioni adottate non cambiano granché: brevi frammenti melodici sommersi dagli effetti, dal vago sentore elegiaco, rapide mareggiate a gonfiare la materia acustica, crepitii e sfrigolii silicei, e poche, pochissime variazioni sul tema. Con la quinta traccia, "Distant Train Whistle", la paletta dei suoni utilizzati cambia (niente più tasti e note bianche, ma suoni di corde e un caos di voci indistinte sullo sfondo), ma non la struttura dei brani: esposizione di un'idea semplice semplice, un buon lavoro sui suoni, ma uno sviluppo non particolarmente avvincente.
L'unico pezzo che risolleva un poco le sorti del lavoro è "Phantom Cats In Cathedral", che, pur nuovamente non variando nulla rispetto al panorama consueto, fa riaffiorare memorie dei grandi Stars Of The Lid.  Questo miraggio, né intenso né particolarmente memorabile, si chiude sulle rive di un fiume tranquillo, con "In The Quiet River", di nuovo campiture di synth e lunghi bordoni di e-bow, a chiudere un disco che, se associato ad immagini pregnanti, forse potrebbe dire qualcosa di più, ma che da solo non regge e non riascolteremo.