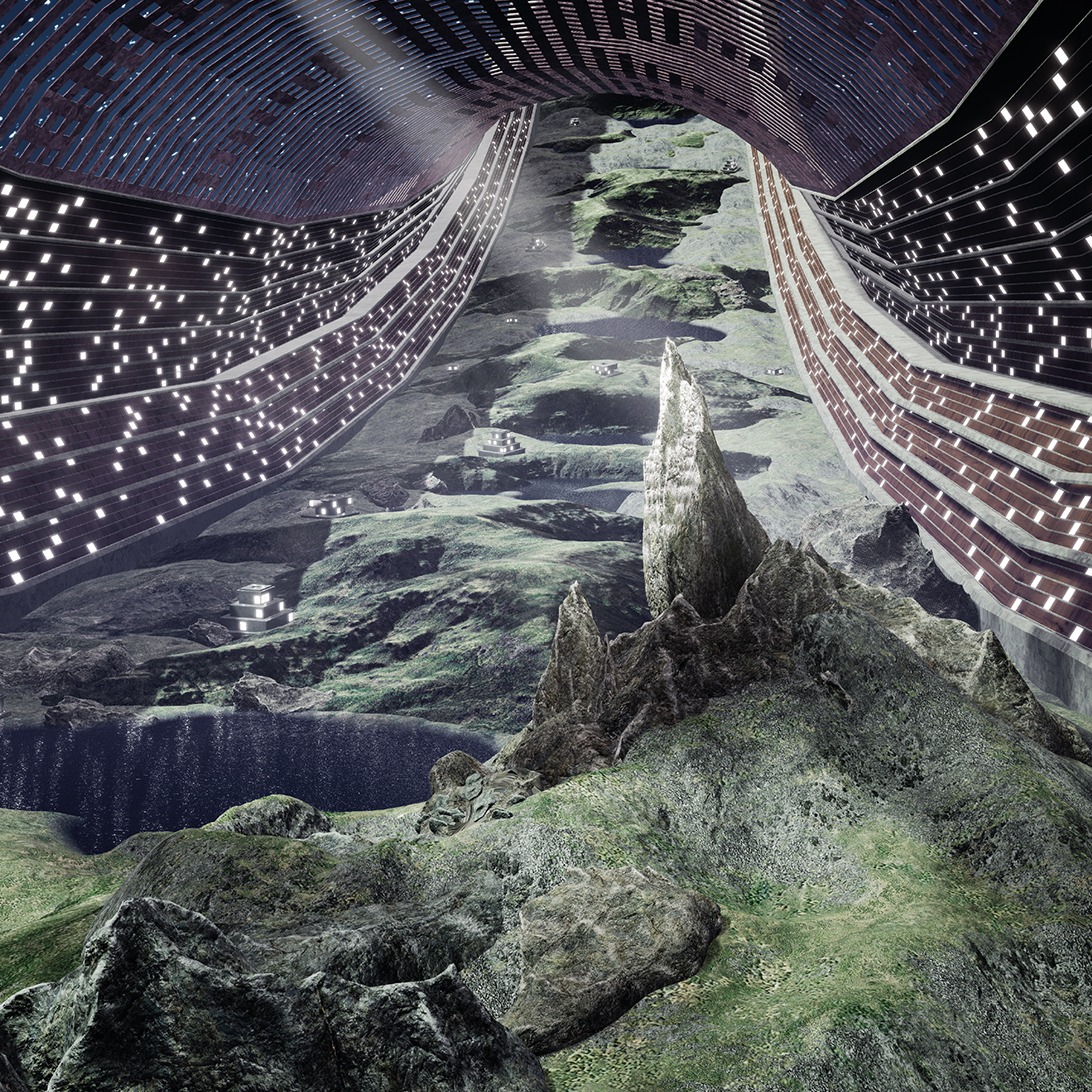 Listen on Mixcloud / ascolta la puntata.
Tracklist
DUNAM, Vrid, Zerem (Midira Records)
FIGUREHEAD, aftermath, what's left of us
DORIAN CONCEPT, You're Untouchable, What We Do For Others (Brainfeeder)
PENNY, CRUCIAL (Thanatosis Produktion)
MOUNT KIMBIE, In Your Eyes (feat. Slowthai & Danny Brown), MK 3.5: Die Cuts | City Planning (Warp Records)
KODE9, ASTRO-DARIEN PT 2, ASTRO-DARIEN (Flatlines)
JÉRÔME NOETINGER, Assault, Sur quelques mondes étranges (Gagarin Records)
CLARICE JENSEN, Anger, Esthesis (130701/FatCat)
SCANNER, The Fall The Freedom, V.A. – CLAP. An Anatomy of Applause (Unsounds)
CRAVEN FAULTS, Eller Ghyll, Live Works (Lowfold Works)
ETCETERAL, Meadow Sage, Rhizome (Glitterbeat Records/tak:til)
ERNEST HOOD, Noonday Yellows, Back to the Woodlands (Freedom To Spend)
NETWORK OF SOUND, Theme 2 (Rising Air), Themes For The Wilderness (Independent)
THE GLASS KEY, Soft Tundra, Sleepwalking Home (Coypu Records)
Pangea
Pangea è un continuum spazio-musicale, una serie di derive psicogeografiche musicali in costante mutazione, le cui traiettorie ed excursus vengono di volta in volta determinati dalla collocazione delle tessere del domino che compongono il percorso. A Pangea piace ricreare ambienti sonori stranianti e inviare spedizioni di esploratori trainati da cani da slitta da un capo all'altro dell'orbe terracqueo. Pangea è suono che puoi seguire con gli occhi e per questo crede molto nelle nuove geografie. Pangea adora giocare soprattutto con le novità discografiche, poiché nella sua più intima essenza vi è un inappagabile anelito di futuro, di altrove e di inaudito, ma non disdegna incursioni e retrospezioni nei meandri più reconditi della Storia.
Pangea è ideata, curata e condotta da Alarico Mantovani. Nasce come programma radiofonico di Radio Città del Capo nel 2014. Ora è diventata quattordicinale e viene trasmessa in streaming un martedì sì e un martedì no su
Fango Radio
 con orario 18 – 19:30 (adottato a inizio 2022).