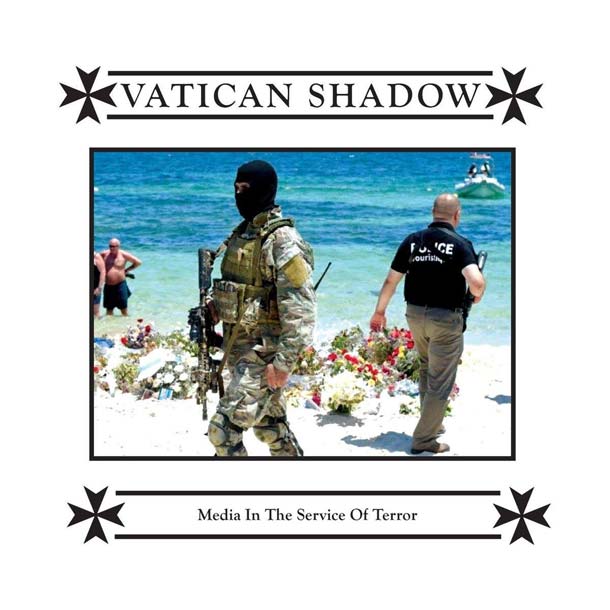 Che ne sai tu di un campo di rane…? Una Pangea mistica e selvaggia, evocativa e viscerale. Protagonisti: Eros e Thanatos.
KILLING SOUND, Six Harmonies, Killing Sound (Blackest Ever Black)
RICHARD DEVINE, Multichannel Field Recording Of A Symphony Of Frogs In The Rain (Soundcloud)
DAM-FUNK, Human Dust (Soundcloud)
THE INVISIBLE, Memories, Patience (Ninja Tune)
RAIME, Stammer, Tooth (Blackest Ever Black)
LAKKER, Ever Raising, Struggle And Emerge (R&S)
PAOLO IOCCA, Suture, PBWVBS (Random Numbers)
VATICAN SHADOW, More Of The Same, Media In The Service Of Terror (Hospital Productions)
LEE BANNON, 3M 5 – Disc 1, Reflections 2012-2016 (Soundcloud)
FIRE! WITH OREN AMBARCHI, And The Stories Will Flood Your Satisfaction (With Terror), In The Mouth A Hand (Rune Grammofon)
ENTROFOBESSE, It's A Good Day To Die, Sounds Of A Past Generation (Viceversa/Seltz)
WOLF EYES, Untitled, Clock Warden Vol.1 (Not On Label)
Pangea
Pangea è un continuum spazio-musicale, una serie di derive psicogeografiche musicali in costante mutazione, le cui traiettorie ed excursus vengono di volta in volta determinati dalla collocazione delle tessere del puzzle che ne compongono il percorso. A Pangea piace ricreare ambienti sonori stranianti ed inviare spedizioni di esploratori trainati da cani da slitta da un capo all'altro dell'orbe terracqueo. Pangea è suono che puoi seguire con gli occhi e per questo crede molto nelle nuove geografie. Pangea adora giocare soprattutto con le novità discografiche, poiché nella sua più intima essenza vi è un inappagabile anelito di futuro, di altrove e di inaudito, ma non disdegna incursioni e retrospezioni nei meandri più reconditi della Storia. Pangea è un programma radiofonico che va in onda in diretta ogni martedì sera, dalle 21.00 alle 22.30, sulle frequenze di
Radio Città del Capo
.