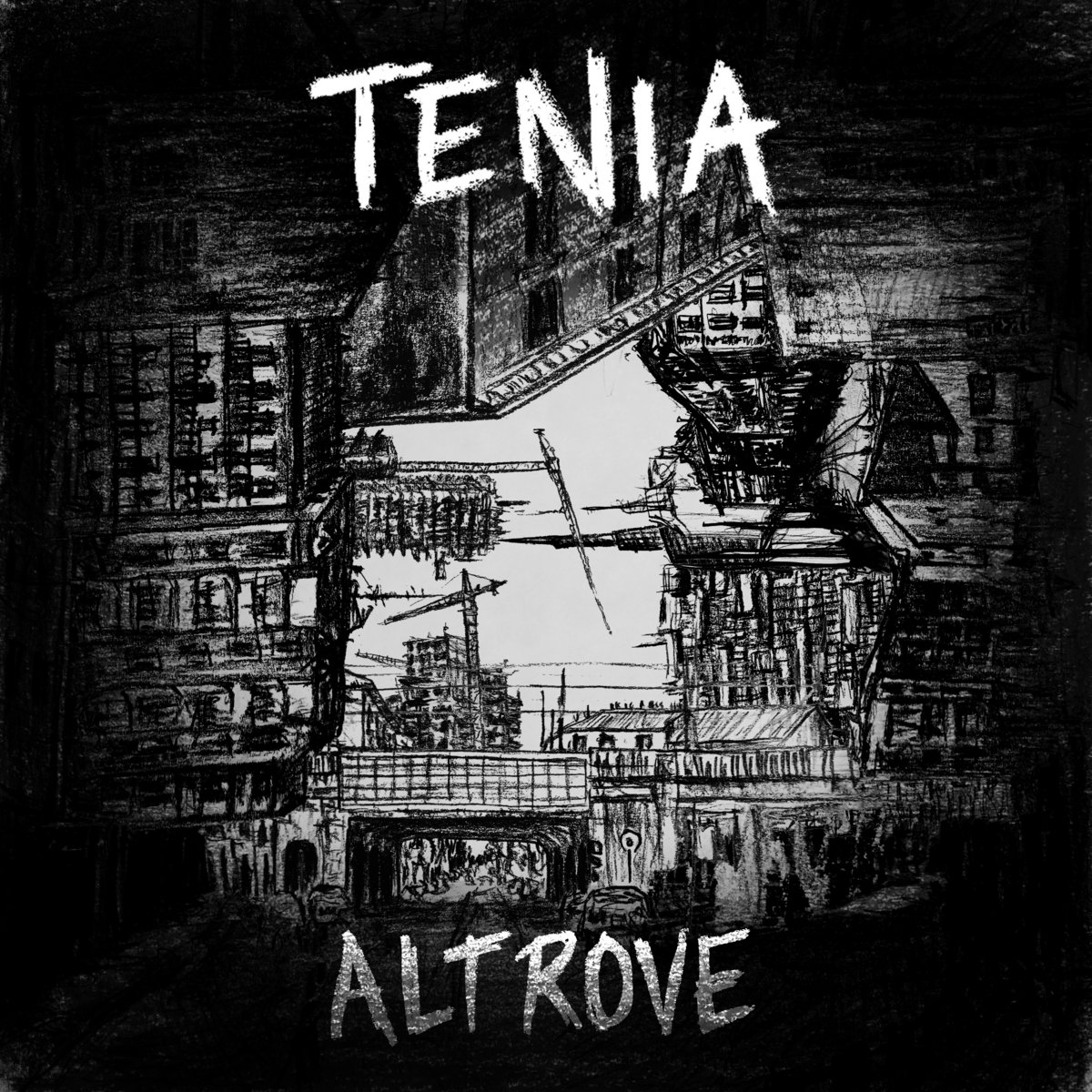 Spazio ai cileni Suppression e al loro death metal vecchia scuola approdato su Unspeakable Axe records. A rappresentare l'Italia vi segnaliamo invece i Tenia, che si affiancano alle nostre vecchie conoscenze No More Lies e Straight Opposition per una tripletta che toglie fiato a metà puntata.
Playlist
TUIEF'S HAND, "Sentenced To Life"
THE SAME MISTAKE, "Misery"
NEVER HAD IT, "Time Will Tell"
SUPPRESSION, "Monochromatic Chambers"
PALE GAZE, "Butchered Into Cosmic Hell"
XCELERATE, "Braindead" / "Life's A Risk"
THE FLEX, "Inferno"
NO MORE LIES, "La Tua Città"
STRAIGHT OPPOSITION, "The Next Revolution"
TENIA, "La Vita Davanti"
THE PATH, "Better Birds"
GONE WRONG, "Closing Doors"
CHAOTIAN, "Into Megatopheth"
NOISE ATTACK!
NOISE ATTACK! è una trasmissione dedicata all'hardcore e al metal più estremo, che dà voce a quanto di nuovo emerge dall'underground di tutto il mondo e alle sue band, che presentano le loro ultime uscite. Conduce Stefano "Bocha" Barbieri, attivo in radio dal 1998.
NOISE ATTACK!
è in onda tutti i lunedì a partire dalle 23 fino alle 24 sulle frequenze di Radio Città Fujiko di Bologna, in streaming e con la app della radio.