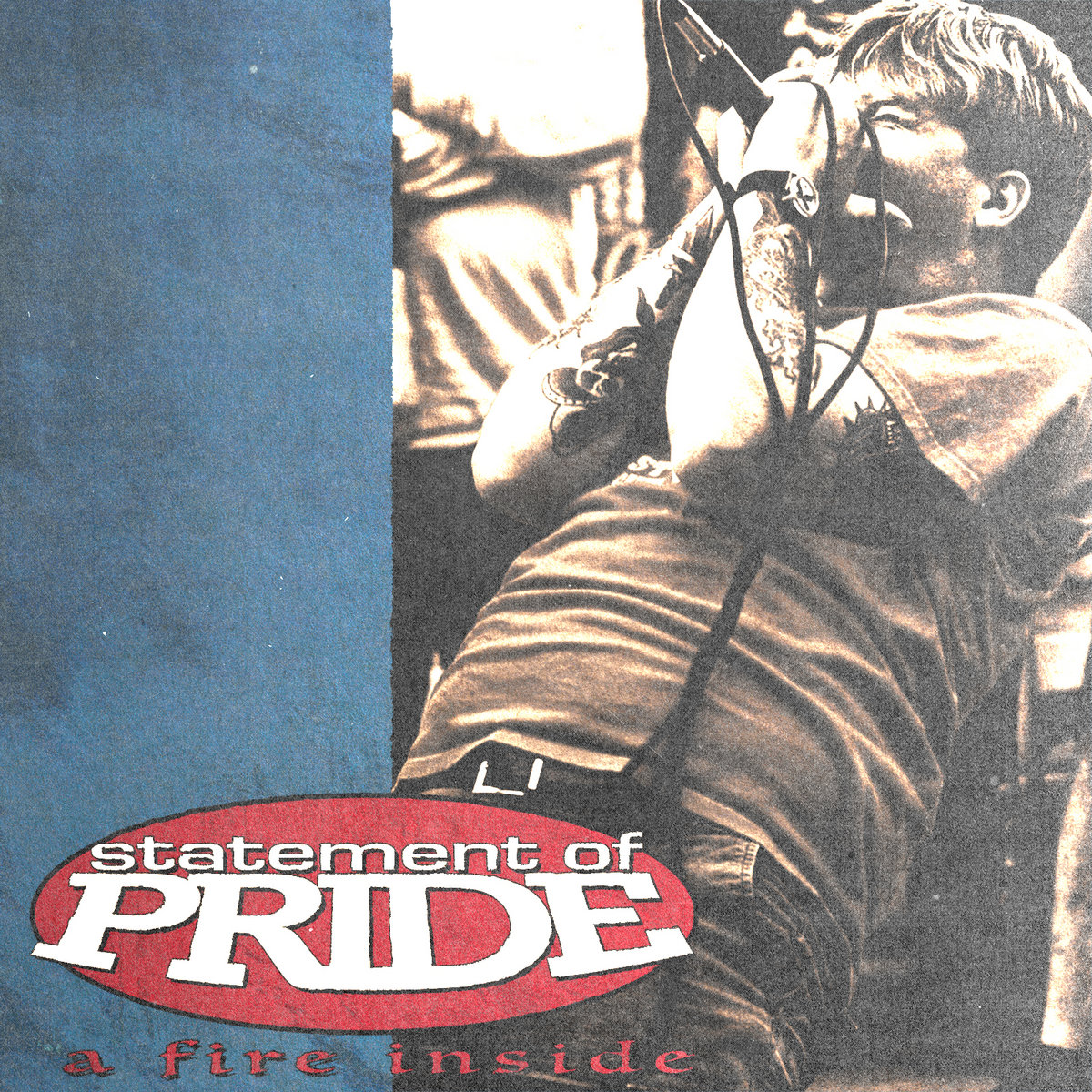 Menzione doverosa per due nomi italiani, che non hanno certo bisogno di presentazioni: i Dysmorfic con la nuovissima "Movement I" e i Rake-Off con il disco Observing Madness su cui ci siamo già soffermati.
Per gli stranieri, vi suggeriamo invece di recuperare gli Statement Of Pride, usciti per la From Within Records. Qui la puntata.
Playlist
GORED EMBRACE, "Neurological Deception"
GRAVE BOMB, "Eaters Of The Dead"
FLESH CRUSHER, "Putrefaction Prevails"
DYSMORFIC, "Movement I"
BRAT, "Bitch Muscle"
FINAL FORM, "Truth And Annihilation"
STATEMENT OF PRIDE, "Once Again"
MOMENT OF TRUTH, "A Call Beyond"
NO SOULS SAVED, "Behold" / "Enter My Society"
RAKE-OFF, "Push Me Down"
UNEMBALMED, "Soultaker"
MALEFIC THRONE, "Deciding The Heirarchy"
NOISE ATTACK!
NOISE ATTACK! è una trasmissione dedicata all'hardcore e al metal più estremo, che dà voce a quanto di nuovo emerge dall'underground di tutto il mondo e alle sue band, che presentano le loro ultime uscite. Conduce Stefano "Bocha" Barbieri, attivo in radio dal 1998.
NOISE ATTACK!
è in onda tutti i lunedì a partire dalle 23 fino alle 24 sulle frequenze di Radio Città Fujiko di Bologna, in streaming e con la app della radio.