Manes: il video di "Young Skeleton"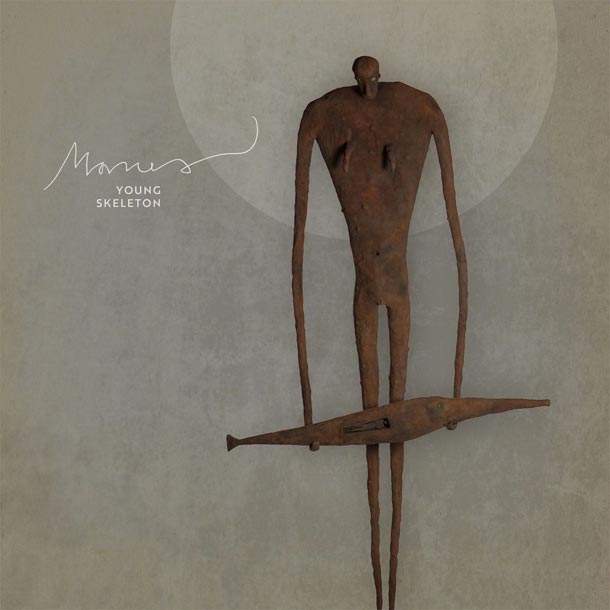 Slow Motion Death Sequence (2018) l'album più recente dei Manes. Ci giunge notizia che il 18 aprile è in uscita – tramite Aftermath Music – un singolo, anche in concomitanza col Record Store Day.
"Young Skeleton" vede i Manes con questa formazione: Tor-Helge Skei, Rune Hoemsnes, Torstein Parelius e viNd, sostanzialmente la spina dorsale del progetto. Con loro alla voce c'è Tom Engelsøy. C'è un b-side, "Mouth Of The Volcano" che vede invece alla voce il mitico (era su Vilosophe del 2003, ad esempio) Asgeir Hatlen, in compagnia di Anna Murphy ed Ana Carolina Skaret.
La novità di "Young Skeleton" è il suo essere poco elettronico-digitale rispetto al solito, ma comunque "raccolto" e intimista come la recente produzione della band. Il video dà proprio l'idea di cosa intendiamo con questi due aggettivi.