Let's Panic Later 72 e 73: dai Duet Emmo alla Touch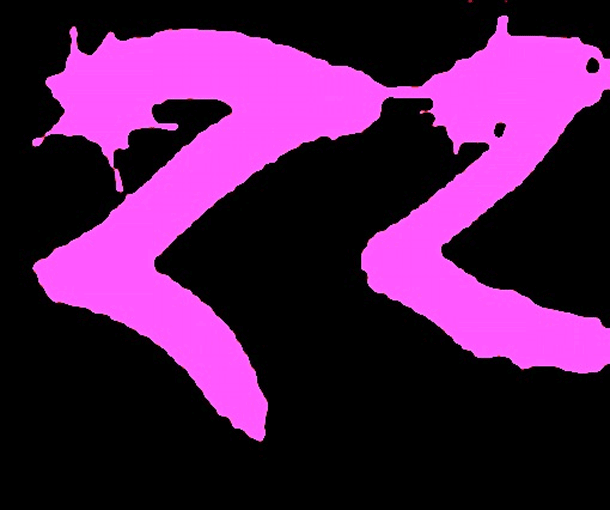 Traendo ispirazione dalla recente ristampa della Mute Records dell'unico disco dei Duet Emmo, per la puntata No. 72 Let's Panic Later ritorna su un argomento già una volta trattato nei primi episodi di alcuni anni fa: la produzione solista e i diversi progetti paralleli di Bruce Gilbert e Graham Lewis, entrambi parte della prima formazione del gruppo inglese Wire. Nel periodo 1980-1984, durante una fase in cui come Wire non erano attivi, Gilbert e Lewis diedero vita a numerosi progetti dai nomi più disparati (Dome, Duet Emmo, Cupol, P'O…), sia in duo, sia insieme ad altri artisti. Data la natura decisamente più "sperimentale" di questi progetti, ai tempi ricevettero da stampa e pubblico molta meno attenzione rispetto a quanta veniva rivolta al loro gruppo principale o a quanta secondo noi avrebbero meritato. Nella puntata 72, in aggiunta ai citati Dome e Duet Emmo, lo sguardo si sposta anche su altre collaborazioni dei due dello stesso periodo, con altri artisti a loro affini.
La puntata No. 73 è dedicata agli inizi della Touch di Jon Wozencroft e Mike Harding. Dal 1980 al 1985 la Touch pubblicò una serie di compilation su cassetta incentrate sulla scena musicale new wave e sperimentale dei primi anni Ottanta (sia inglesi, sia americani).
Tracklist Let's Panic Later Part 72
01. Or So It Seems – Duet Emmo
02. And Then… – Dome
03. The Whispered Year – A.C. Marias
04. Silent Towns – 41 Degrees
05. Loneliness – Minimal Man
06. By Air or By Sea – Desmond Simmons
07. Fish 1 – Colin Newman
08. Manual Dexterity – Fad Gadget
09. Controversial Subject – The The
10. Time Again For the Golden Sunset – Matt Johnson
11. Bring on the Dirt – Ear/Trumpet
12. Angel Food – Bruce Gilbert
13. So – A.C. Marias
14. MZUI (Extract) – Gilbert, Lewis & Mills
Tracklist Let's Panic Later Part 73
01. Theme for an American TV Show – The Residents
02. Extracting the Re-Re – Renaldo & The Loaf
03. King is White – Simple Minds
04. Shelved Dreams – Tuxedomoon
05. Day and Night – No Artist
06. Snowdrops – General Strike
07. She Said Go Go Go – Minny Pops
08. Too Much is not Enough – Last Few Days
09. However, Ornever – Matador!
10. My Other Body – General Strike
11. The Quiet Man 3 – John Foxx
12. From This Prospect – A Primary Industry
13. Si-Femir-Ogrido – A Certain Ratio
14. Body Count – Nocturnal Emissions
15. Wash – Simon Fisher Turner
Let's Panic Later
Let's Panic Later è un programma dedicato a post-punk, new wave, no wave, minimal wave, industrial e musica sperimentale degli anni 1978-1988.