JOHN CHANTLER, Even Clean Hands Damage The Work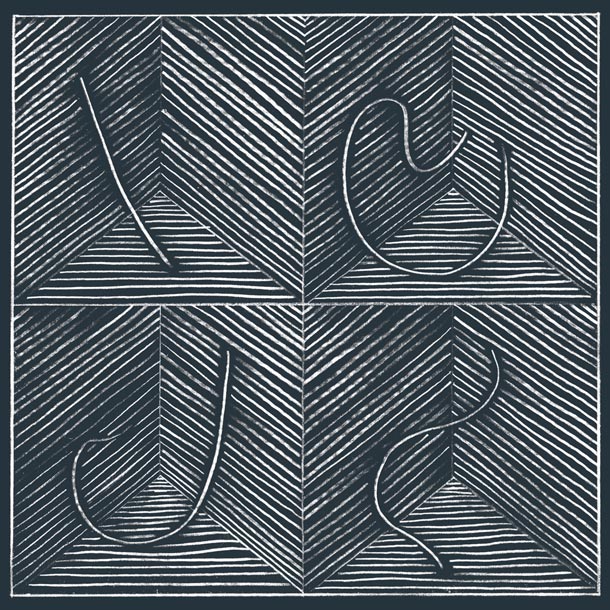 Nella cerchia di australiani dediti a sonorità "altre", all'interno della quale Oren Ambarchi è il più conosciuto, accanto a Lawrence English o Marco Fusinato (non fatevi ingannare dal nome) c'è anche John Chantler. Even Clean Hands Damage The Work, infatti, non è il suo primo lavoro a uscire per la Room40 del finto inglese (abbiamo The Luminous Ground, per citarne uno). Nella mezzora di questa piccola opera, che ha impegnato anche l'EMS di Stoccolma coi suoi apparati analogici, ad esempio il Serge e il Buchla (synth reso celebre da – tra gli altri – Morton Subotnick in Silver Apples Of The Moon), è racchiusa tutta una doigté stilistica robotico-organica. In effetti, la prepotenza con cui lo stesso Subotnick ritorna in "Dismantled Cabaret" e "The Knight Firth", con quelle scossette particellari e quella sintesi gelatinosa, fa pensare che tra i circuiti ci sia qualcosa di più che semplice corrente. Anche le macchine hanno un'anima? Per Chantler sì: ce l'ha dimostrato in occasione del concerto (catturato e diffuso da Touch Radio) presso la Cambridge Unitarian Church, dove ai suoi altari elettronici ha unito l'opulenza di grossi organi a canne, che sembrano ritornare nei drone sintetici di "Wollmar Organ", più prosaici nonostante quel non so che di aulico (la domanda quindi rimane); come se da un'altra parte ci fosse Charlemagne Palestine davanti a un muro moog.
John Chantler, involontariamente o no, stavolta firma un omaggio retro-elettronico sontuoso, lontano dagli inizi downtempo di Monoke (altra uscita Room40), a riprova di una crescita compositiva attestata anche – e finalmente – dal secondo volume della sua Automatic Music (Tapeworm). 
Tracklist
01. November Part I
02. November Part II
03. Dismantled Cabaret
04. Wollmar Organ
05. The Knight Firth