Awella Mixtape, puntata del 15 marzo 2016
Avella ci parla dei Moonshake, ma non solo.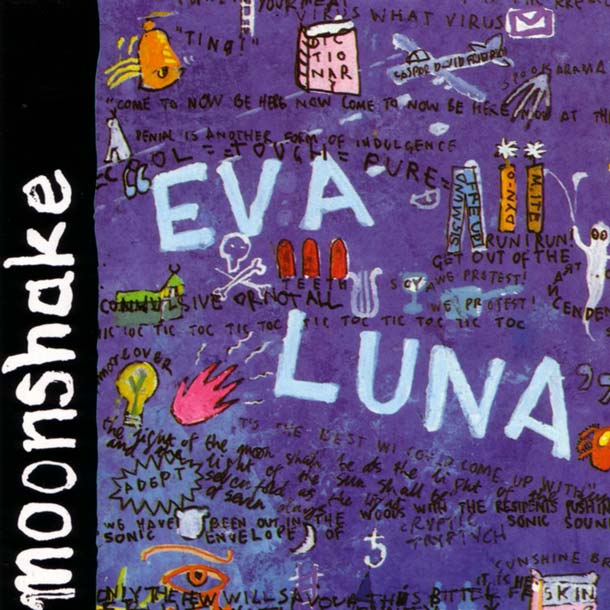 Nel 1994, sulle pagine di Wire, Simon Reynolds si inventa il Post Rock, e nel calderone ci vanno pure i Moonshake. Solo che, vista a posteriori, la band di casa Too Pure non fa che riprendere la lezione del post punk più metallico e tribaloide, proiettandola nei Novanta.
Il podcast sul sito di Radio Shamal.
Playlist
Kammerflimmer Kollektief – Spookin' The Horse
Arthur Russell – Instrumentals Volume 2 Part I
The Durutti Column – Never Known
The Sound – Possession
Moonshake – City Poison
Can – Moonshake
Cavern Of Anti-Matter – Melody In High Feedback Tones
Atlas Sound – Quick Canal
Anna Von Hausswolff – Evocation
Marissa Nadler – Drive
Bark Psychosis – Rose
Awella Mixtape
Awella Mixtape è un programma che va in onda il martedì alle 21, in diretta, su
Radio Shamal
. Il conduttore, Giovanni Avella, in poco meno di due ore, passa in rassegna dal jazz al funk, dalla psichedelia al tropicalismo, dal folk al pop, a volte con un tema di fondo e altre in modalità random.
Musica per il corpo e per la mente.