Awella Mixtape, puntata del 29 marzo 2016
Questa volta Avella toglie la polvere dagli Stromba. Ecco cosa ci racconta.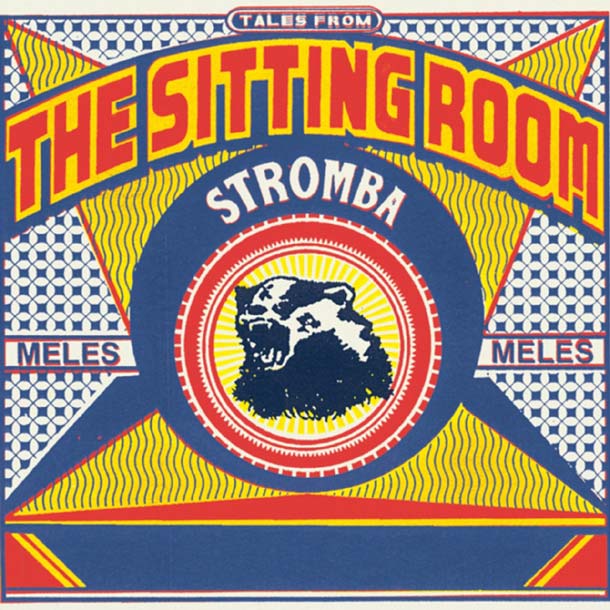 Stromba. Scelsero un nome singolare il duo inglese, James Dyer e Tom Tyler, per la loro creatura. Nel loro unico disco, datato 2005, "Tales From The Sitting Room", si mossero tra il Miles Davis elettrico, il dub, la On-U Sound e la Factory Records (versante A Certain Ratio). E poi è l'album di "Giddy Up".
Ascolta la puntata sul sito di Radio Shamal.
Playlist
Al Doum & The Faryds – Ship Of Joy
YMO – Seoul Music
Can – A Spectacle
Him – Arrival
Stromba – Giddy Up
Brian Eno & David Byrne – Help Me Somebody
Four Tet – Sun Drums And Soil
Killing Joke – Turn To Red
23 Skidoo – The Gospel Comes To New Guinea
Awella Mixtape
Awella Mixtape è un programma che va in onda il martedì alle 21, in diretta, su
Radio Shamal
. Il conduttore, Giovanni Avella, in poco meno di due ore, passa in rassegna dal jazz al funk, dalla psichedelia al tropicalismo, dal folk al pop, a volte con un tema di fondo e altre in modalità random.
Musica per il corpo e per la mente.