!K7 inaugura con Lucy l'etichetta Zehnin: estratti in ascolto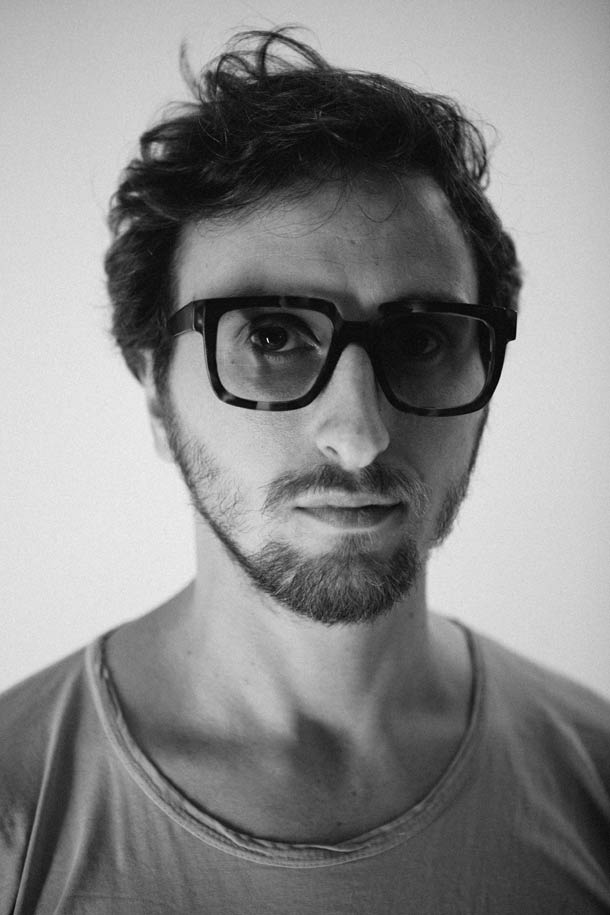 La storica etichetta tedesca !K7 (chi tra i lettori più vecchi non ha a casa una compilation della serie "DJ-Kicks"?) apre una nuova etichetta-laboratorio: Zehnin. Ecco la loro descrizione:
Ranging from experimental music to ambient and techno, Zehnin promises to encourage artists to step outside their comfort zone; to challenge themselves and follow new creative paths that lead into the musical unknown. It will invite producers to assume new monikers and new musical personalities and give them creative freedom to try things that run perpendicular to their usual output. Though driven by 12" singles, artists will also be enlisted to remix each other and again explore atypical sonic ground.
Inaugura Lucy questa serie di dodici pollici. A voi le anteprime (in arrivo anche i remix di Blawan).