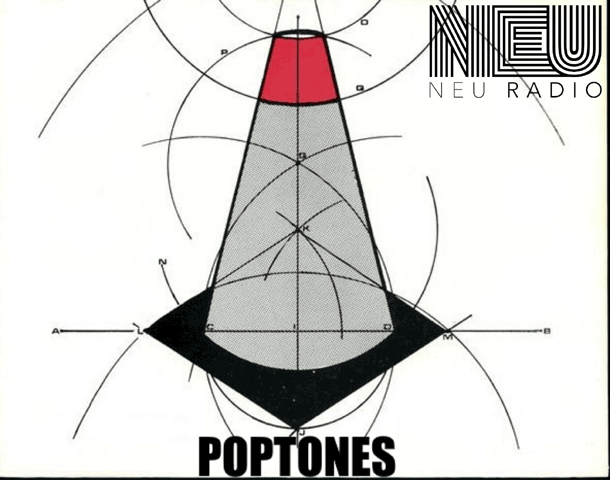 La puntata n. 21 di Poptones propone alcune delle uscite più interessanti di fine 2019, novità e ristampe.
Playlist
Dukes Of Stratosphear – What In The World?
Super Furry Animals – Northern Lites
Raincoats – Fairytale In The Supermarket
Pylon – Cool
Wipers – Nothing Left To Lose
Live Skull – Details Of The Madness
Hecks – Chopper
Paranoyds – Face Fist
Fitted – Plug In The Jug
Squid – Match Bet
Italia 90 – Road To Hell
Toy – Lemon Incest
Poptones
Poptones nasce e si sviluppa utilizzando come base i Sixties: partendo dal soul della Motown, passando dal garage-beat fino ad arrivare al freakbeat, alla psichedelia e al folk-rock, questo decennio ha influenzato anche quello successivo con la prima elettronica, l'hard-rock, il power-pop, fino ad arrivare al punk, alla new wave e al post-punk, generi che sfociano negli anni Ottanta, decennio nel quale tutto viene di nuovo assimilato e rivisitato. Poptones cerca quindi di offrire una piccola ma significativa panoramica su quanto di più interessante si muova nel panorama musicale che, in modo diretto o indiretto, abbia legami con il passato. Proprio per sottolineare questa continuità nel tempo, la rubrica tratta periodicamente puntate speciali dedicate a scene o movimenti musicali di particolare interesse.