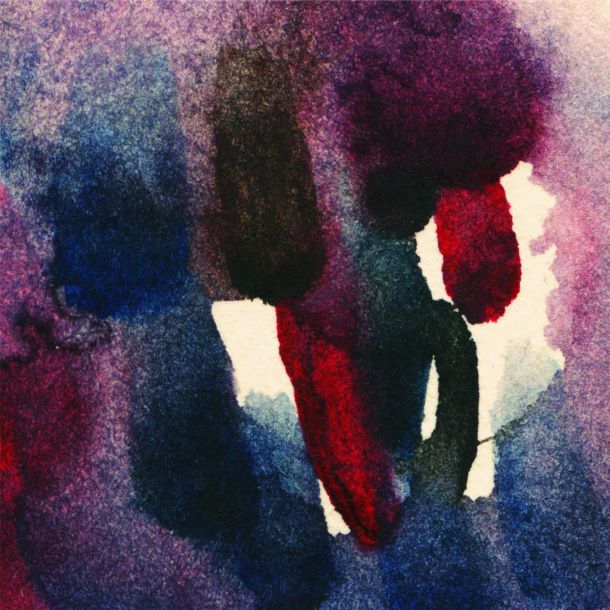 Listen on Mixcloud / ascolta la puntata.
Tracklist
FRANCESCO ARONI VIGONE, In cammino, Orbita (We Insist! Records)
GIOVANNI DI DOMENICO, Minum, Succo di formiche (Unseen Worlds)
MASSIMO PUPILLO, My Own Private Afghanistan (Simulacra), My Own Private Afghanistan (Improved Sequence)
AKANE, Son, Night-Time Birds (Keroxen)
REPTILIAN EXPO, lode al nodo (feat. Kaili), Cunti (Artetetra)
JONI VOID, Tape, Everyday Is The Song (Constellation)
GAIKA, LADY FT. BBYMUTHA, DRIFT (Big Dada)
KŒNIG, DUE DILIGENCE FT. DÄLEK, 1 Above Minus Underground (Ventil Records)
AFRICAN HEAD CHARGE, Passing Clouds, A Trip To Bolgatanga (On-U Sound)
LAGOSS, Dosis de Recuerdo, Imaginary Island Music Vol.2: Ascension (Discrepant/Keroxen)
AYA METWALLI & CALAMITA, El Khala3 Wel Dala3, Al Saher (Zehra)
PROTOMARTYR, Polacrilex Kid, Formal Growth in the Desert (Domino)
SUPERSUCKERS, Dead In The Water, Must've Been High (Improved Sequence)
TWO DOGS, In The Pub, Songs From The Trash Can (Everest Records)
ADAM BADí DONOVAL, Time Passes Slowly When You're In a Submarine, Sometimes Life Is Hard And So We Should Help Each Other (Maple Death Records)
WERNER DAFELDECKER & VALERIO TRICOLI, Der Krater 2, Der Krater (Room40)
Pangea
Pangea è un continuum spazio-musicale, una serie di derive psicogeografiche musicali in costante mutazione, le cui traiettorie ed excursus vengono di volta in volta determinati dalla collocazione delle tessere del domino che compongono il percorso. A Pangea piace ricreare ambienti sonori stranianti e inviare spedizioni di esploratori trainati da cani da slitta da un capo all'altro dell'orbe terracqueo. Pangea è suono che puoi seguire con gli occhi e per questo crede molto nelle nuove geografie. Pangea adora giocare soprattutto con le novità discografiche, poiché nella sua più intima essenza vi è un inappagabile anelito di futuro, di altrove e di inaudito, ma non disdegna incursioni e retrospezioni nei meandri più reconditi della Storia.
Pangea è ideata, curata e condotta da Alarico Mantovani. Nasce come programma radiofonico di Radio Città del Capo nel 2014. Ora è diventata quattordicinale e viene trasmessa in streaming un martedì sì e un martedì no su
Fango Radio
con orario 21 – 22:30 (adottato a inizio 2023).