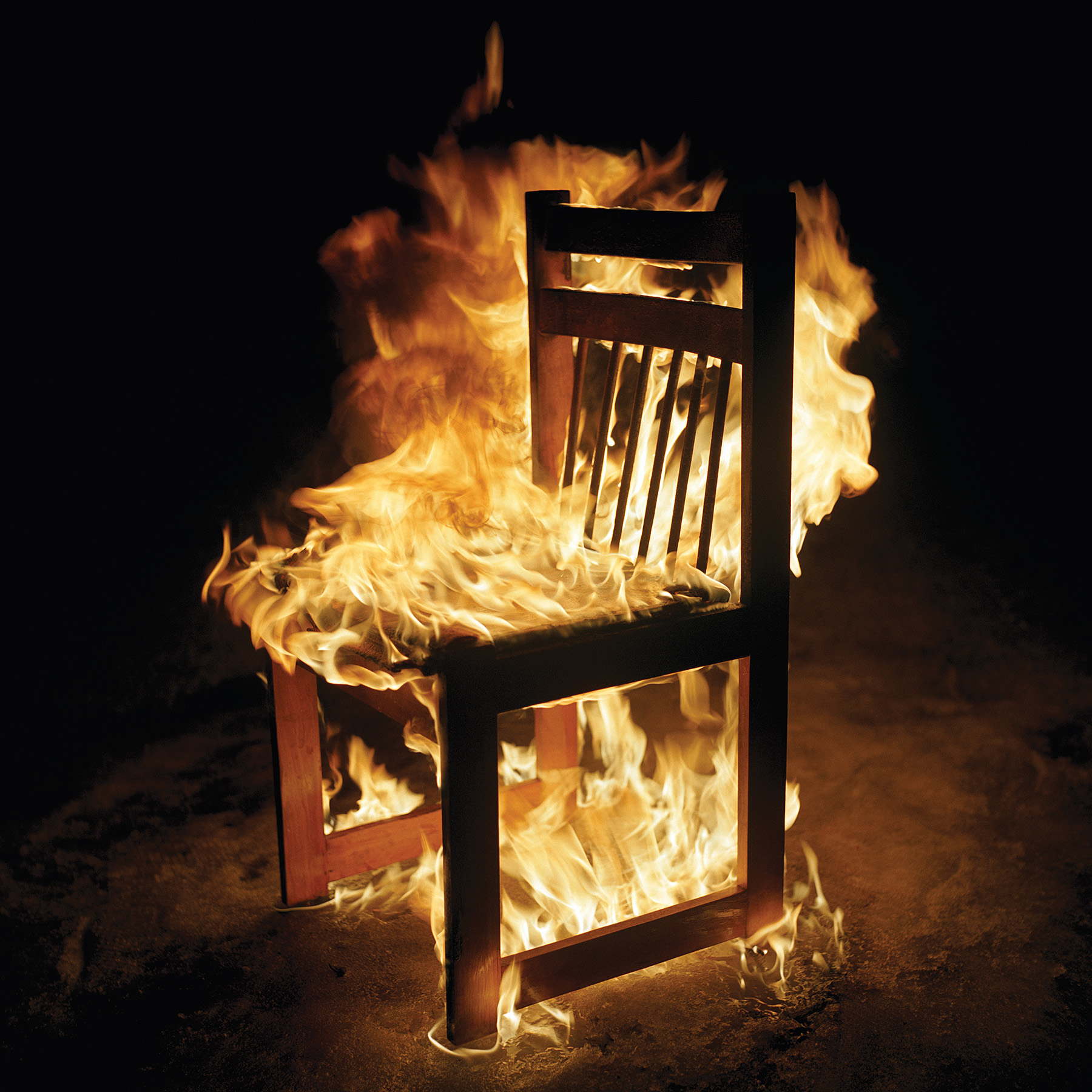 Listen on Mixcloud / ascolta la puntata.
Tracklist
TWO DOGS, Mom's Birthday, Songs From The Trash Can (Everest Records)
SHIRLEY COLLINS, High and Away, Archangel Hill (Domino)
PJ HARVEY, A Child's Question, August, I Inside The Old Year Dying (Partisan)
DON & FRANÇOIZ, Kizmiaz, Cover Songs In Inferno (Prohibited Records)
RAHILL, Fables (feat. Beck), Flowers At Your Feet (Big Dada)
THUNDERCAT & TAME IMPALA, No More Lies (Brainfeeder)
DJ.MC, Who Wants Smoke, Relentless (Hyperdub)
OLIVER SIM, GMT (Wolfgang Tillmans / Marc Krether remix) (Young)
LITTLE SNAKE, LAUNDRYPLEX TEKK (2Ci MIX), DRIVING ON ACID (Brainfeeder)
LUMINANCE RATIO, Sorities Paradox, Uncanny Valley (Midira Records)
KY, Dragons, Power Is The Pharmacy (Constellation Records)
FAIZAL MOSTRIXX, Onions and Love, Mutations (Glitterbeat Records)
LALIBOI & SPOEK MATHAMBO, Buya Embo (Teka Records)
THE DWARFS OF EAST AGOUZA, Baka of the Future, High Tide In The Lowlands (Sub Rosa)
DICKIE LANDRY, Requiem for Some, 4 Cuts Placed In "A First Quarter" (Unseen Worlds)
COLIN STETSON, Cerberus (reduction), Chimæra I (Room40)
ARTHUR RUSSELL, The Boy With a Smile, Picture of Bunny Rabbit (Audika Records)
Pangea
Pangea è un continuum spazio-musicale, una serie di derive psicogeografiche musicali in costante mutazione, le cui traiettorie ed excursus vengono di volta in volta determinati dalla collocazione delle tessere del domino che compongono il percorso. A Pangea piace ricreare ambienti sonori stranianti e inviare spedizioni di esploratori trainati da cani da slitta da un capo all'altro dell'orbe terracqueo. Pangea è suono che puoi seguire con gli occhi e per questo crede molto nelle nuove geografie. Pangea adora giocare soprattutto con le novità discografiche, poiché nella sua più intima essenza vi è un inappagabile anelito di futuro, di altrove e di inaudito, ma non disdegna incursioni e retrospezioni nei meandri più reconditi della Storia.
Pangea è ideata, curata e condotta da Alarico Mantovani. Nasce come programma radiofonico di Radio Città del Capo nel 2014. Ora è diventata quattordicinale e viene trasmessa in streaming un martedì sì e un martedì no su
Fango Radio
con orario 21 – 22:30 (adottato a inizio 2023).