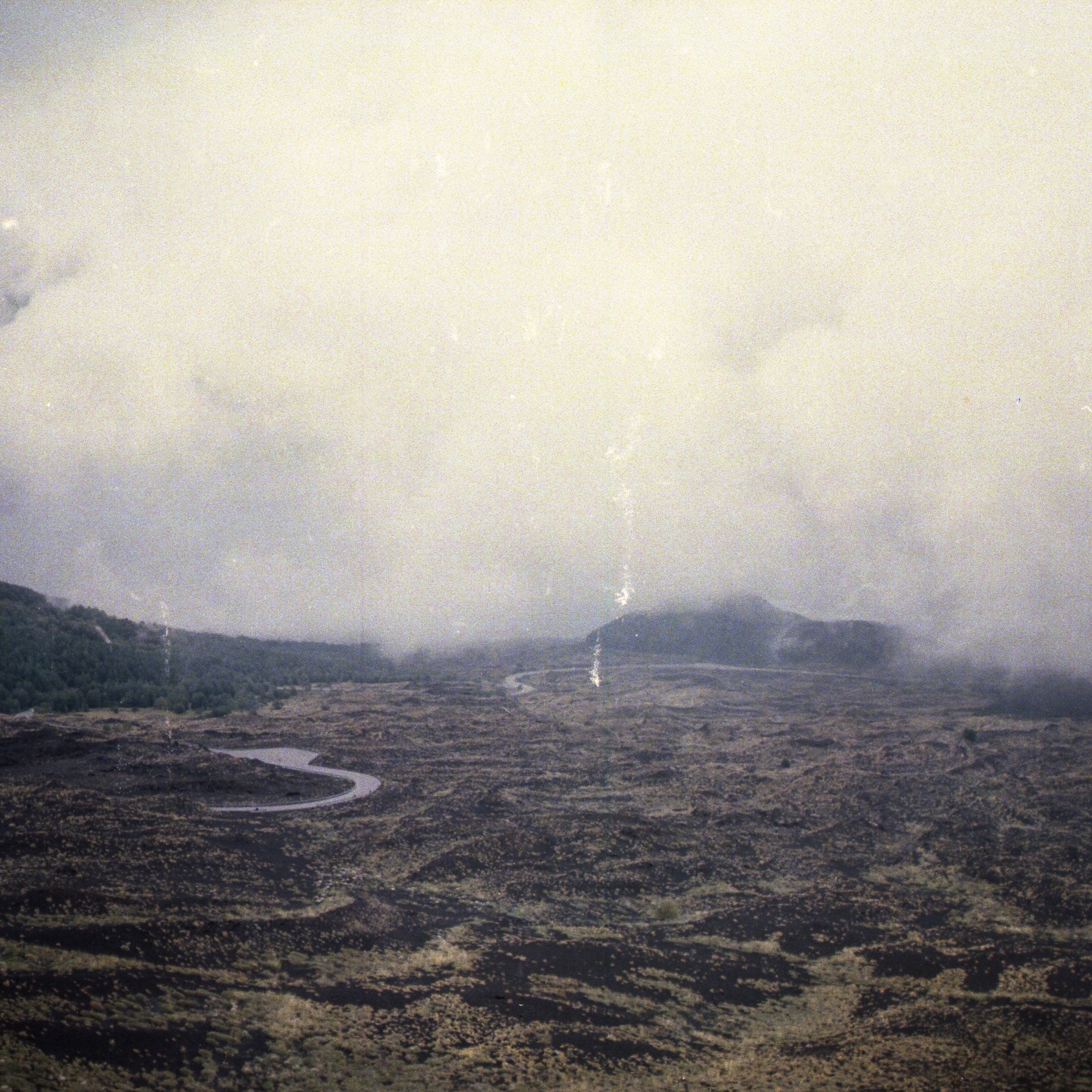 Listen on Mixcloud / ascolta la puntata.
Playlist
SHEEBA EXP., U2, Urals (Timeless Records / Svbterrean Tapes)
TRAJEDESALIVA, A casa por las vias, Ultratumba (àMARXE / Ferror Records / Gradual Hate Records)
SONS OF VILJEMS, Steaming Black Sea (Sas Recordings / Fang Bomb)
FLY PAN AM, Grid Wall, Frontera (Constellation)
XORDOX, Endeavor, Omniverse (Editions Mego)
MYCROTOM, Iquitos Bird, Ratoratiyo (Mongkong Music)
FLYING LOTUS, Between Memories (feat. Niki Randa), Yasuke (Warp)
LITTLE SNAKE & TUTARA PEAK, Raining Teeth, A Fragmented Love Story Written By The Infinite Helix Ar chitect (Brainfeeder)
LEVEN SIGNS, Sedes Sapientiae, Hemp Is Here (Futura Resistenza)
ALBERTO BRAIDA, GIANCARLO NINO LOCATELLI, C'è un luogo, From here to there (We Insist! Records)
EVA LINDAL & VIRG DZURINKO, Sarakan, The Hidden Music of Sofia G. (Sharakan Music)
ALAN LICHT, Room For Storms, A Symphony Strikes the Moment You Arrive (Room40)
JANA IRMERT, The Soft Bit, The Soft Bit (Fabrique Records)
Pangea
Pangea è un continuum spazio-musicale, una serie di derive psicogeografiche musicali in costante mutazione, le cui traiettorie ed excursus vengono di volta in volta determinati dalla collocazione delle tessere del domino che compongono il percorso. A Pangea piace ricreare ambienti sonori stranianti e inviare spedizioni di esploratori trainati da cani da slitta da un capo all'altro dell'orbe terracqueo. Pangea è suono che puoi seguire con gli occhi e per questo crede molto nelle nuove geografie. Pangea adora giocare soprattutto con le novità discografiche, poiché nella sua più intima essenza vi è un inappagabile anelito di futuro, di altrove e di inaudito, ma non disdegna incursioni e retrospezioni nei meandri più reconditi della Storia.
Pangea è ideata, curata e condotta da Alarico Mantovani. Nasce come programma radiofonico di Radio Città del Capo nel 2014. Da ottobre 2020 viene trasmessa in streaming ogni martedì, dalle 18:00 alle 19:30, su
Fango Radio
.