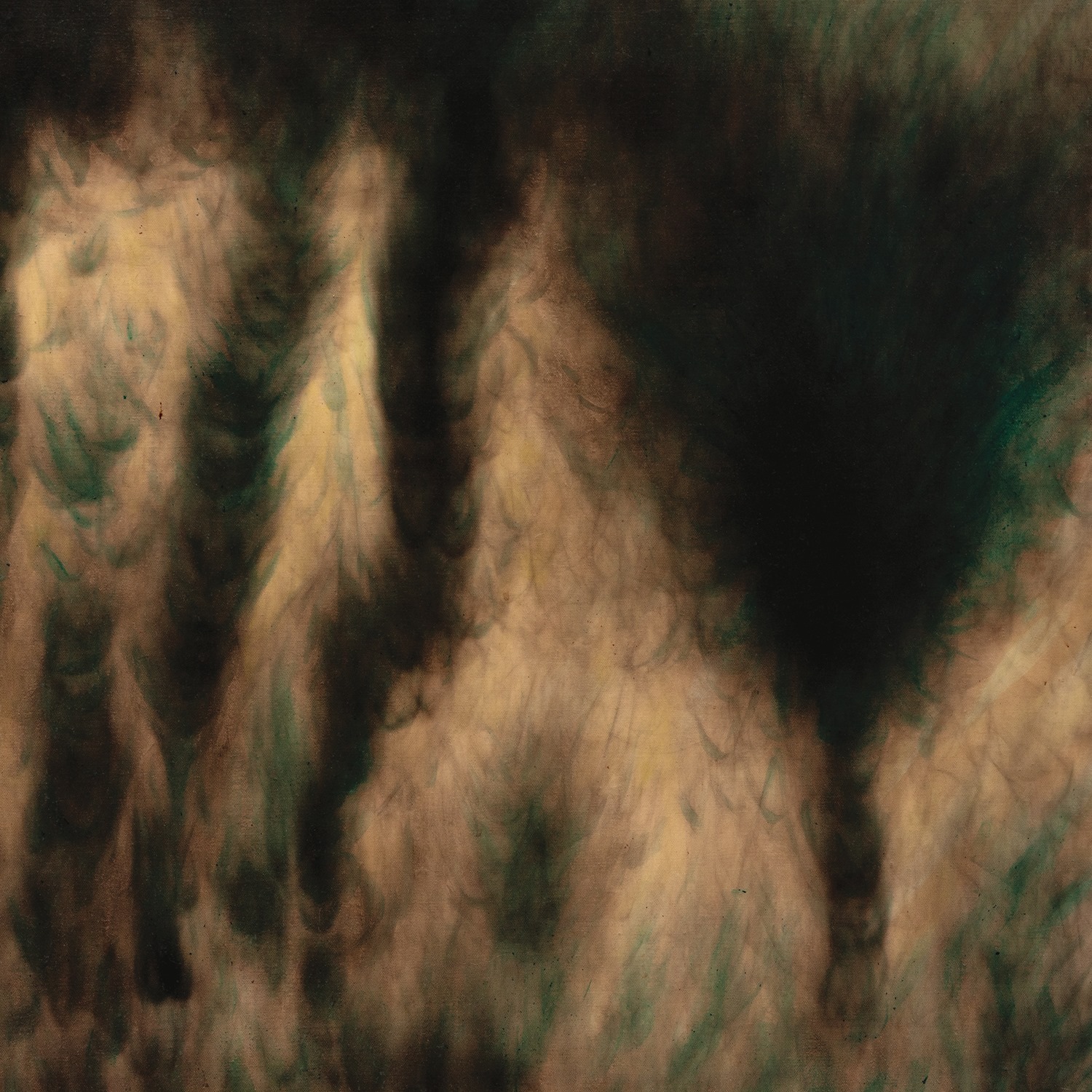 Listen on Mixcloud / Ascolta la puntata.
Playlist
IAN WILLIAM CRAIG & DANIEL LENTZ, Poire, FRKWYS Vol. 16: In a Word (RVNG Intl.)
WILLIAM BASINSKI, O My Daughter O My Sorrow, Lamentations (Temporary Residence)
BEN CHATWIN, Transistor, The Hum (Village Green Recordings)
ONEOHTRIX POINT NEVER, Long Road Home, Magic Oneohtrix Point Never (Warp Records)
LAWRENCE LEK, Unreal, AIDOL 爱道 (OST) (Hyperdub Records)
LEGOWELT, Prophet Vector Synth Dazzling in the Sun, Unconditional Contours (-OUS)
MARK PRITCHARD, Be Like Water, MP Productions – EP 1 (Warp Records)
ANMA, Kick 'em All, Kick 'em All (Syncopathic Recordings)
NOSTALGIA, insect, dystopia (generate and test)
LORAINE JAMES, The Starting Point, Nothing (Hyperdub Records)
VOICE & STRINGS & TIMPANI, Escargot, Voice & Strings & Timpani (Hubro)
MIKE COOPER, Baarish ke Baad (Sri Lanka After Rain), Playing With Water (Room40)
USSSY, Po Krugu, Po Krugu (Koolarrow Records)
MARCO COLONNA & NOISE OF TROUBLE, Sanza, Mis sueños son irrenunciables, obstinados, testarudos y resistentes (Niafunken)
JAC BERROCAL, DAVID FENECH, VINCENT EPPLAY, Officer, Exterior Lux (Klanggalerie)
LUKE MAWDSLEY, Dr. Steve Brule Blues, Vulgar Displays Of Affection (Maple Death Records)
GROTTA VETERANO, Morning Tom, Talbot Bells (Midira Records)
Pangea
Pangea è un continuum spazio-musicale, una serie di derive psicogeografiche musicali in costante mutazione, le cui traiettorie ed excursus vengono di volta in volta determinati dalla collocazione delle tessere del domino che compongono il percorso. A Pangea piace ricreare ambienti sonori stranianti e inviare spedizioni di esploratori trainati da cani da slitta da un capo all'altro dell'orbe terracqueo. Pangea è suono che puoi seguire con gli occhi e per questo crede molto nelle nuove geografie. Pangea adora giocare soprattutto con le novità discografiche, poiché nella sua più intima essenza vi è un inappagabile anelito di futuro, di altrove e di inaudito, ma non disdegna incursioni e retrospezioni nei meandri più reconditi della Storia.
Pangea è ideata, curata e condotta da Alarico Mantovani. Nasce come programma radiofonico di Radio Città del Capo nel 2014. Da ottobre 2020 viene trasmessa in streaming ogni martedì, dalle 18:00 alle 19:30, su
Fango Radio
.