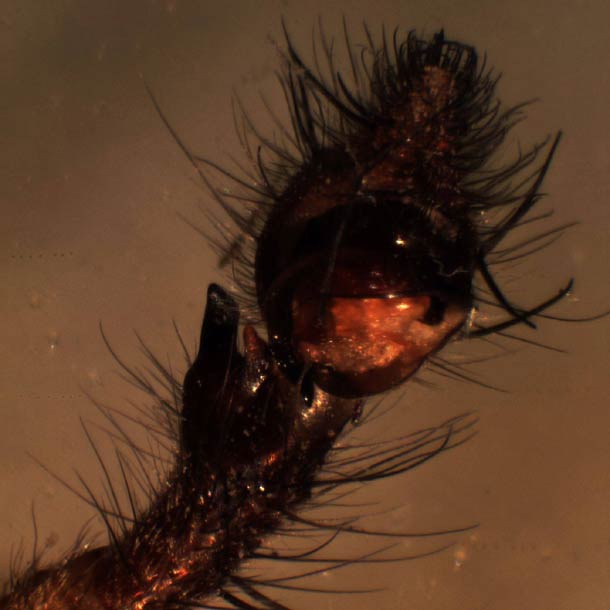 Un consiglio: compratevi il nuovo ep di Lucy e Rrose su Stroboscopic Artefacts. Sempre in tema di collaborazioni azzeccate: l'artwork della settimana è dedicato a We Will Meet At Other Human Parties di Helm e Decimus.
Playlist
KILLING SOUND, Six Harmonies, Killing Sound (Blackest Ever Black)
BERTONI / BOCCARDI / MONGARDI, Vento solare, Litio (Boring Machines)
LUCY & RROSE, Chloroform, The Lotus Eaters (Stroboscopic Artefacts)
MATTEO SCAIOLI, Tii Ketak, Laughing Monkey (Timeless Records)
SARATHY KORWAR, Bhajan, Day To Day (Ninja Tune / Steve Reid Foundation)
CLIPPING, True Believer, Splendor & Misery (Sub Pop)
CLAMS CASINO, Back To You, 32 Levels (Columbia)
EQUIKNOXX, Lizard of Oz, Bird Sound Power (DDS)
JAM CITY, Cowboy, Trouble (Love Is Resistance)
PANGAEA, Skips Desk, In Drum Play (Hessle Audio)
NEEL, Vandal, Scandinavian Swords II (Northern Electronics)
SHIFTED, Flatlands, Appropriation Stories (Hospital Productions)
KUEDO, Breaking The Surface, Slow Knife (Planet Mu)
HELM & DECIMUS, Any Surface Will Do, We Will Meet At Other Human Parties (Opal Tapes)
Pangea
Pangea è un continuum spazio-musicale, una serie di derive psicogeografiche musicali in costante mutazione, le cui traiettorie ed excursus vengono di volta in volta determinati dalla collocazione delle tessere del puzzle che ne compongono il percorso. A Pangea piace ricreare ambienti sonori stranianti ed inviare spedizioni di esploratori trainati da cani da slitta da un capo all'altro dell'orbe terracqueo. Pangea è suono che puoi seguire con gli occhi e per questo crede molto nelle nuove geografie. Pangea adora giocare soprattutto con le novità discografiche, poiché nella sua più intima essenza vi è un inappagabile anelito di futuro, di altrove e di inaudito, ma non disdegna incursioni e retrospezioni nei meandri più reconditi della Storia. Pangea è un programma radiofonico che va in onda in diretta ogni martedì sera, dalle 21.00 alle 22.30, sulle frequenze di
Radio Città del Capo
.