Nothing, puntate 5 e 6 – stagione 2016/17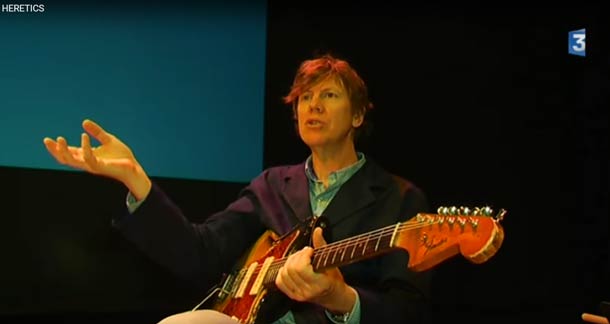 Chitarre.
Playlist
Big Neck Police – Old Table Merchandise
Anne-James Chaton + Andy Moor + Thurston Moore
 – D
ual Jack
Big Neck Police – Morgan E Stagg
Blonde Redhead – This Is The Number Of Times I Said I Will But Didn't
Blonde Redhead – Not Too Late
Bill Orcutt e Jacob Felix Heule – Labor And Enchantment
Chinese Cookie Poets – Area Sismica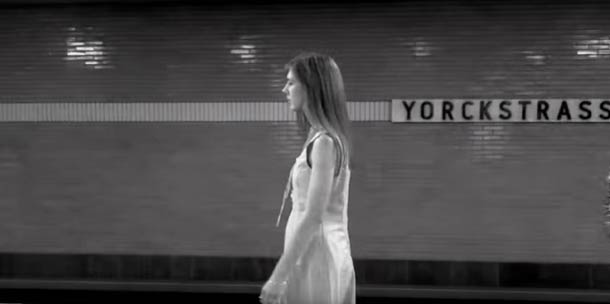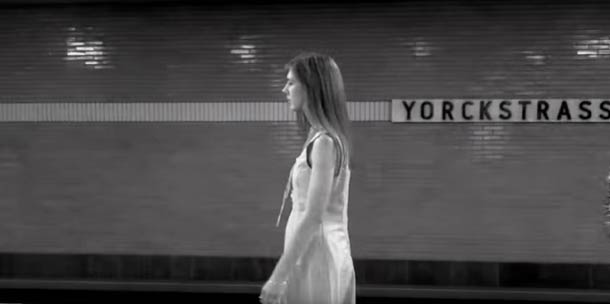 Ombre.
Playlist
Carla Del Forno – What You Gonna Do Now
Oren Ambarchi – Hubris Part 2
Jeff Parker – Here Comes Ezra
Noura Mint Seymali – Ya Demb
Goat – Trouble In The Street
Loving – Forgot Again
Carla Del Forno – Fast Moving Cars
Nothing
Su terreni poveri e substrati fortemente acidi le specie pioniere preparano il terreno per l'arrivo di nuove specie. Noise, no wave, electro, jazz, hip hop, lo-fi, garage, italian outsiders, pop. Questa è
Nothing
, che non vuol dire niente e che vuol dire niente.