Nothing, puntata 2 – stagione 2017/18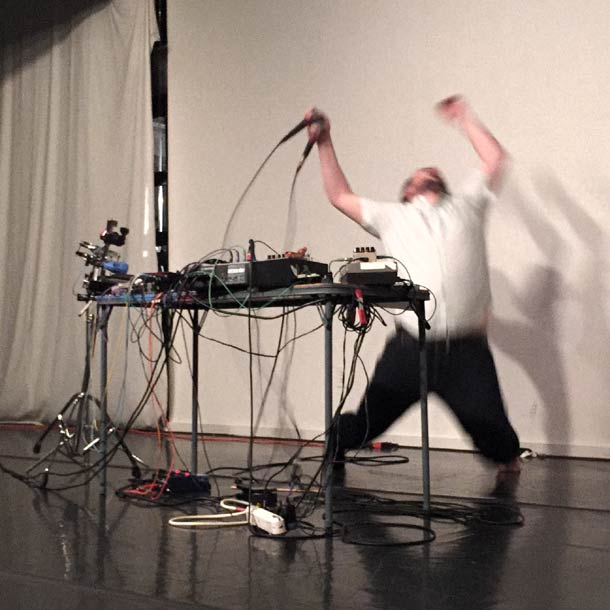 Brutalismi micronoise #2.
Rope Cosmetology – Whole Units Of Blood
Bromp Treb – Vinegar Hanky
Jon Lipscomb – Visceral Display Of Anti-fascist Feelings
Danny Clay & Greg gorlen – Brittle 2
Yatta – Heart To Home
Many Others – Aggression Of Paradox
Idiota Civilizzato – Demenzialità Opposte
Nothing
Su terreni poveri e substrati fortemente acidi le specie pioniere preparano il terreno per l'arrivo di nuove specie. Noise, no wave, electro, jazz, hip hop, lo-fi, garage, italian outsiders, pop. Questa è
Nothing
, che non vuol dire niente e che vuol dire niente.