Nothing, puntata 13 – stagione 2016/17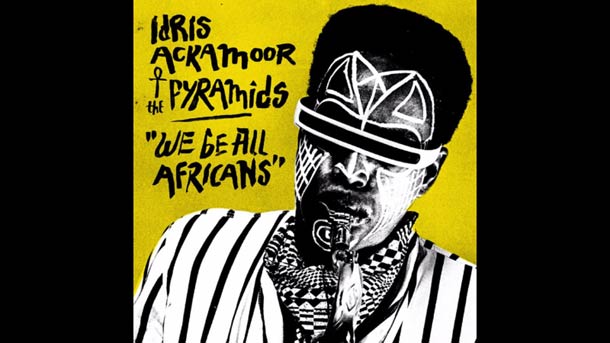 Bridge of ignorance returns.
Playlist
1 Tomaga – Tuscan Metalwork
2 Moor Mother – By The Light
3 Jpegmafia – Ash My Blunt On A Suspended License
4 Idris Ackamoor e The Pyramids – Traponga
5 Idris Ackamoor e The Pyramids – Epiphany
6 Cavern Of Anti-Matter – Liquid Gate
7 Cloud Becomes Your Hand – Bridge Of Ignorance Returns
Nothing
Su terreni poveri e substrati fortemente acidi le specie pioniere preparano il terreno per l'arrivo di nuove specie. Noise, no wave, electro, jazz, hip hop, lo-fi, garage, italian outsiders, pop. Questa è
Nothing
, che non vuol dire niente e che vuol dire niente.