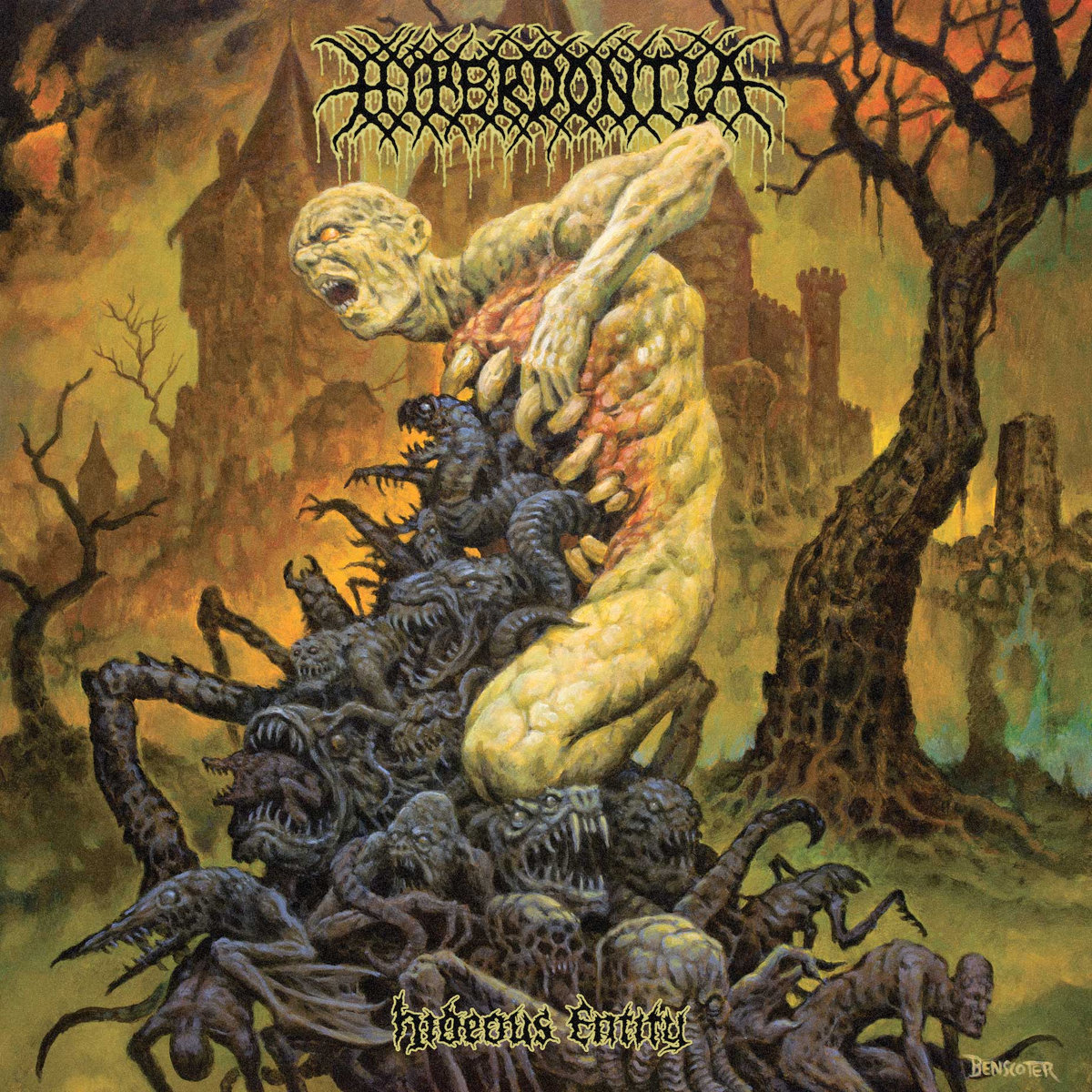 Questa settimana, tra le molte novità in ambito hardcore e metal estremo vi segnaliamo il furioso death degli Hyperdontia, band composta da musicisti turchi e danesi già attivi in varie formazioni quali Engulfed, Decaying Purity, Sulphurous e Phrenelith.
Per i nomi storici, invece, segnaliamo il ritorno dei Massacre guidati da Kam Lee, affiancato in questa "versione" da – tra gli altri – Rogga Johansson e Scott Fairfax.
Playlist
VIBES, "Champion Blood"
ONE STEP CLOSER, "Home For The Night"
EARTH EXIT, "Boomer Remover"
RESTRICT, "No Excuse"
SIMULAKRA, "Terror Tactics"
TOTAL RECALL, "Zeitgeist Paradise"
NEVER AGAIN, "Disillusioned" / "Dead Wrong"
NISEMONO, "Mujo" / "Uyokukorose"
STORMKEEP, "Eternal Majesty Manifest"
HYPERDONTIA, "Lacerated And Bursting"
MASSACRE, "Ruins Of R'lyeh"
ACROSS THE SWARM, "Knowing Become Doing"
NOISE ATTACK!
NOISE ATTACK! è una trasmissione dedicata all'hardcore e al metal più estremo, che dà voce a quanto di nuovo emerge dall'underground di tutto il mondo e alle sue band, che presentano le loro ultime uscite. Conduce Stefano "Bocha" Barbieri, attivo in radio dal 1998.
NOISE ATTACK!
è in onda tutti i lunedì a partire dalle 23 fino alle 24 sulle frequenze di Radio Città Fujiko di Bologna, in streaming e con la app della radio.