LAKES, Blood Of The Grove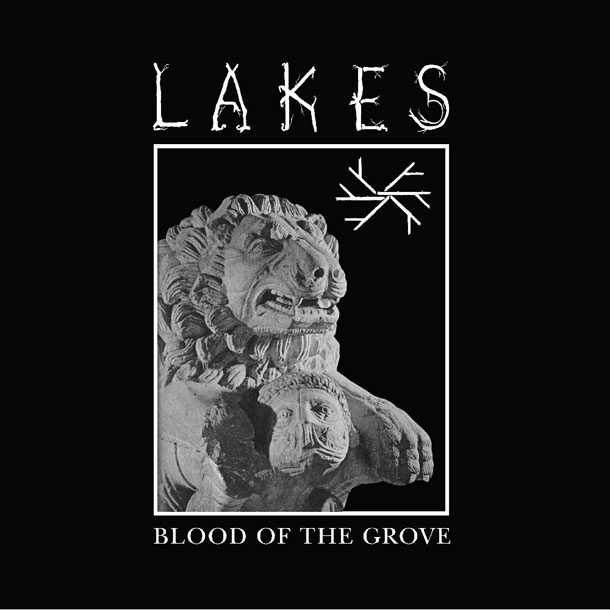 A due anni di distanza dall'ultimo lp Winters Blade, l'australiano Sean Bailey torna per Avant!, che si mantiene quindi sulla stessa linea dell'altra sinora unica uscita del 2013: The Poet & The Blue Flower dei Kinit Her. Da una parte il neo-folk onirico di questi ultimi, dall'altra il neo-folk dagli umori ben più punk di Lakes, che col titolo di questo lavoro lascia poco all'immaginazione. In Blood Of The Grove Sean sembra voler dipingere scene del delitto legate a un immaginario morboso e torbido, oltre che a oscure pratiche esoteriche. Se poi allo stesso tempo ci mettiamo quei famosi laghi di contorno, sembrerà di trovarsi davanti a una cartolina da Camp Crystal Lake. Speculazioni fantasiose a parte, lo stile di Blood Of The Grove è stato già brevemente riassunto: neo-folk à la Tony Wakeford di Above The Ruins o, guardando in casa nostra, memore di certi Ain Soph (quelli da Aurora in poi), nelle cui vene però scorrono non meglio precisabili influssi no-wave/post punk, che con la loro impulsività restituiscono alle dieci ballate del disco un carattere stilistico senz'altro particolare, cui manca però comunque forza d'effetto. È un genere questo che dopo il suo periodo d'oro con il trittico Death In June, Current 93 e Sol Invictus, nonostante buone parentesi (e non mi riferisco ai Rome), non ha mai davvero attraversato una seconda giovinezza e non l'attraversa, purtroppo, nemmeno qui.
Per lo zoccolo duro.