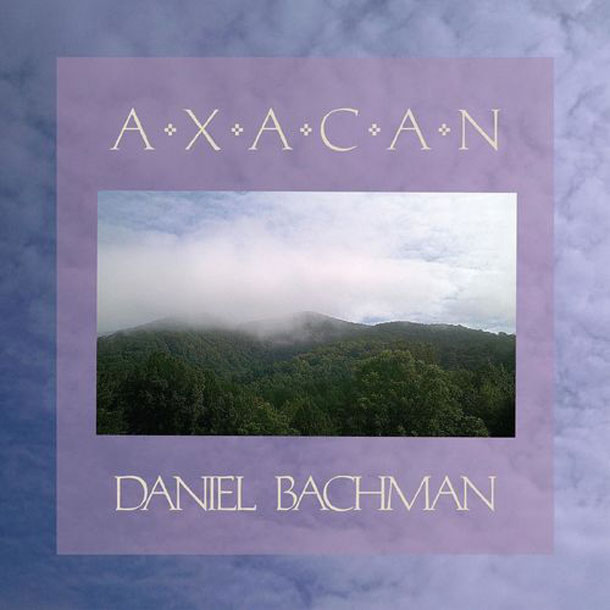 Una colonna sonora ipotetica (e alternativa) del film Nomadland di Chloé Zhao!
Playlist
"Eulalia Floe", Chris Jusell | Chaz Prymek | Matthew Sage | Patrick Shiroishi, Setsubun (節分) (Cached Media, 2021)
"Big Summer", Daniel Bachman, Axacan (Three Lobed Recordings, 2021)
"Slipping The Mooring / Pond", M. Sage With The Spinnaker Ensemble, The Wind Of Things (Geographic North, 2021)
"Cañones (El Pueblo Unido)", Susan Alcorn | Leila Bordreuil | Ingrid Laubrock, Bird Meets Wire (Relative Pitch Records, 2021)
"Sassafras", Chris Schlarb | Chad Taylor, Time No Changes (Astral Spirits, 2021)
La Radio Uabab
Da qualche anno mi prendo cura botanicamente di un paio di blog.
Uno di parole
per provare a raccontare le musiche che infestano la mia curiosità,
l'altro di suoni
da seminare alla ricerca di ascolto. Sospettavo che assieme avrebbero cercato di raggiungere la radio, con fare incolto, come fanno i rampicanti.
Ecco allora la
Radio Uabab
, un piccolo pezzo di terra, la giusta pazienza e parecchie sementi sonore che giungono da ogni dove. È un piacere innestarle assieme, innaffiarle e vederle crescere. Quando la stagione è buona si può perfino ottenere una rigogliosa catarsi verde.
Bastano solo orecchie e curiosità.