KWAIDAN, Make All The Hell Of Dark Metal Bright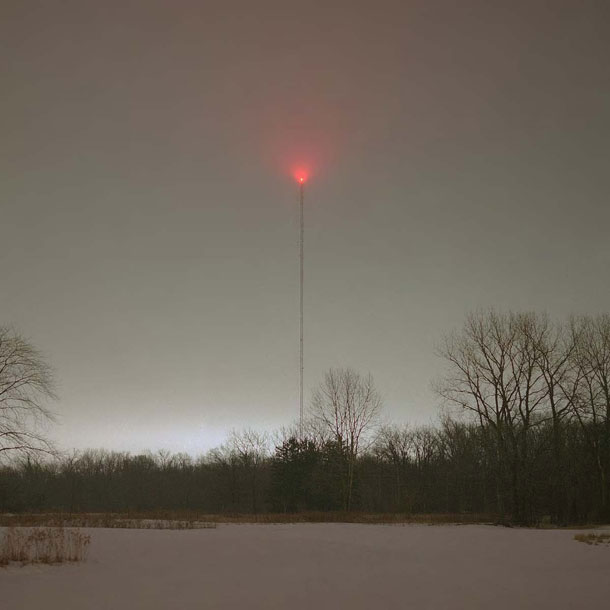 Un errore che continuiamo a commettere è non parlare degli Zelienople da Chicago, una band struggente, impossibile da definire. Dentro Kwaidan c'è il loro batterista e un loro ex (ai synth), più André Foisy dei sempre più centrali Locrian alla chitarra. Un supergruppo "drone" cittadino, nei fatti, che non può non generare aspettative gigantesche tra gli appassionati del genere, soddisfatte se uno vuole sentire la fisicità di un pezzo appoggiato su basse frequenze, cosa che qui accade quando serve, senza scontate esagerazioni. "Supergruppo", comunque, è scritto col sorriso, non perché si parla di gente che vale poco, ma perché in questo tipo di musica collaborare e rimescolarsi di continuo è fisiologico, quasi come in certo jazz.
Tutti i recensori stranieri hanno parlato del trittico iniziale (il lato A del vinile), ma quello che successivamente questi signori riescono a tirar fuori dai loro strumenti è il reale motivo dell'acquisto, con tutto che il disco si basa per intero sulle stesse idee-guida: "The Iceberg And It's Shadow" è perfetta per i titoli d'apertura di qualche cupo film di fantascienza, "Space As Support" è un brano psichedelico nel quale il batterista gioca una seconda volta (la prima è in "Three Empty Rooms Of Light And Space: Gateless Gate") la carta di un approccio quasi incalzante e ipnotico, supportato da fragilissime note di chitarra e suoni di synth che strappano da terra, infine "The Sound Of This Bell" ha per protagonista quella stessa chitarra macilenta, quasi sola e meditativa di fronte al paesaggio invernale della copertina, prima dell'inevitabile crescendo rumoroso col quale l'album si congeda.
Più Locrian che Zelienople qui, fatti i debiti conti. Nessun balzo evolutivo verso chissà dove, ma vorrà pur dire qualcosa che per tutta la recensione io non sia riuscito a paragonare i Kwaidan a nessuno…
Tracklist
A
Three Empty Rooms Of Light And Space
A. Evening Bell
B. Gateless Gate
C. Ostension
B
The Iceberg And Its Shadow
Space As Support
The Sound Of This Bell