Domani esce Passion dei Demdike Stare: da poco in ascolto "At It Again"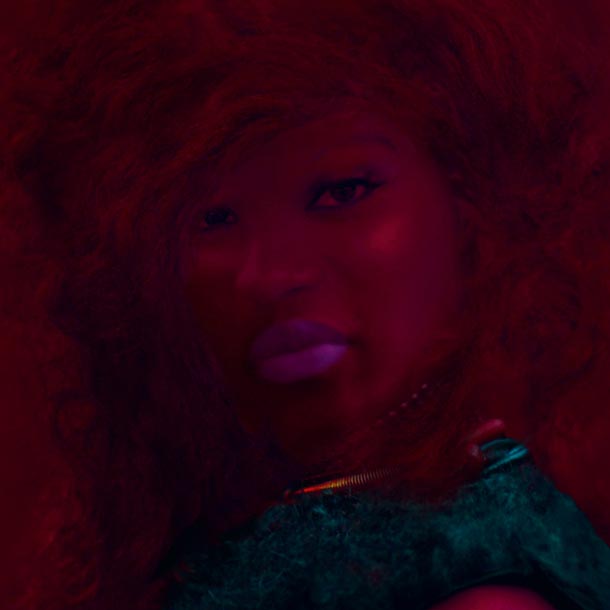 Due anni dopo Wonderland, Sean Canty e Miles Whittaker (Demdike Stare) tornano con materiale inedito: Passion esce per Modern Love e consta di nove tracce. Nelle loro parole il disco è an asymmetric re-imagining of UK club styles taking in frenzied drum trax, shortwave jungle, pinging dancehall and clipped, post punk riddims. Roba per club o roba sperimentale? O entrambe le cose? Lo decideremo col crescere degli ascolti.
Abbiamo in ascolto integrale "At It Again".
Nota bene: i due suoneranno il 3 novembre a Udine. Più info qui.