Awella Mixtape, puntata del 6 aprile 2017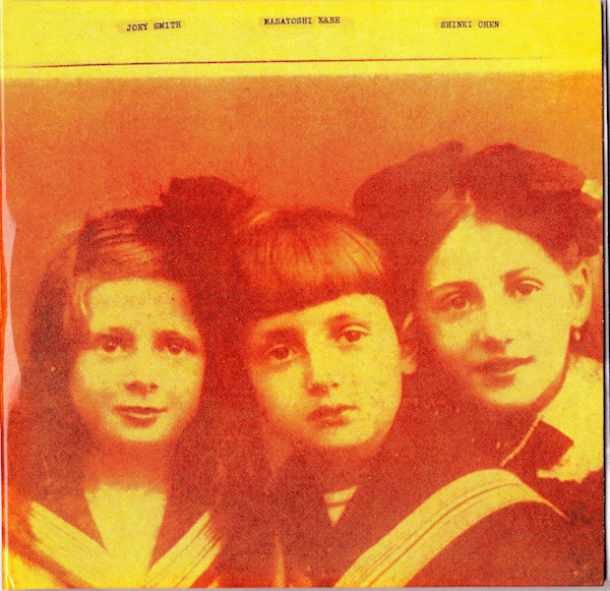 Prendete Cream, Jimi Hendrix e Blue Cheer, shakerateli, slabbrateli e avrete il miglior (o peggior) blues rock dei Settanta mai ascoltato al di fuori dei territori angloamericani.
Joey Smith (Speed, nel senso di anfetamina) alla batteria e voce, Masayoshi Kabe (Glue, nel senso di colla, ma da sniffare) al basso e il Jimi Hendrix del Giappone, Shinki Chen, alla chitarra.
Se c'è un loro disco da ascoltare, questo è Eve.
Playlist
01 Ruth Copeland – Your Love Has been So Good To Me
02 Speed, Glue & Shinki – Big Headed Woman
03 Twink – Tiptoe On The Highest Hill
04 I.P.Son Group – A'Ny
05 Codona – Que Faser
06 Comus – The Herald
07 Jack Rose – Cathedral Et Chartres
08 The High Llamas – The Goat Looks On
09 Peter Silberman – Karuna
10 Bark Psychosis – Rose
Awella Mixtape
Awella Mixtape è un programma che va in onda il martedì alle 21, in diretta, su
Radio Shamal
. Il conduttore, Giovanni Avella, in poco meno di due ore, passa in rassegna dal jazz al funk, dalla psichedelia al tropicalismo, dal folk al pop, a volte con un tema di fondo e altre in modalità random.
Musica per il corpo e per la mente.