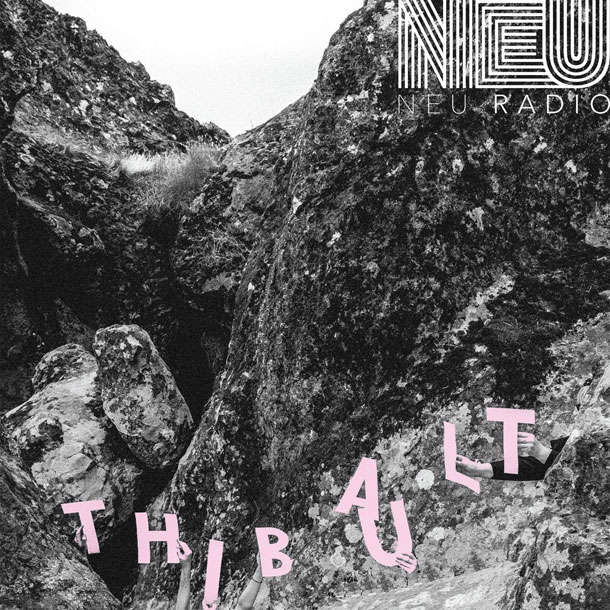 Psichedelia, space pop, elettronica vintage e ambient sono gli ingredienti musicali della puntata #52 di Area Contaminata, condotta come sempre da Alberto Simoni.
Playlist
Moon Duo – A Little Way Different
The Flaming Lips – Will You Return/When You Come Down
Belbury Poly – Root And Branch
Plone – Watson's Telescope
Cavern Of Anti Matter – Mannequin Music
Jonnine – I Chase You Like Light On A Sundial
Thibault – Chatty Cathy
Richard Norris – Earth
Locust – Let Me See
Area Contaminata
Area Contaminata è una trasmissione in onda su Neu Radio, dedicata alle nuove uscite e alle ristampe in ambito di musica elettronica, post-punk, techno, dub, industrial, ambient, psichedelia…
Area Contaminata è alla continua ricerca di nuovi suoni, senza dimenticare il passato, con l'intenzione di abbattere il concetto di confine tra i diversi generi musicali.
Area Contaminata è un programma non adatto ai puristi abituati a categorie prestabilite.
Area Contaminata è condotta da Alberto Simoni, dj radiofonico dal 1990, prima di Radio Città 103 (poi diventata Radio Città Fujiko), successivamente, dal 2010 al 2017, di Radio Città del Capo e dal 2018 di
Neu Radio
.
</p