Area Contaminata #37 Uk industrial music 1978-1986 reissues 2019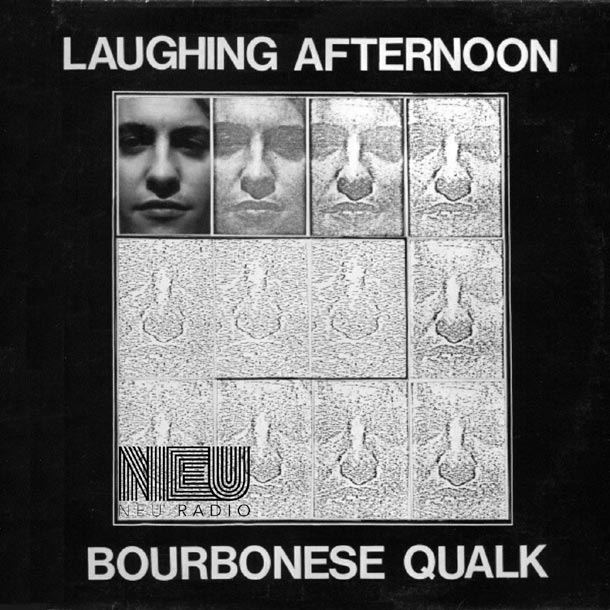 Nella puntata #37 di Area Contaminata, Alberto Simoni presenta una serie di ristampe uscite nel corso del 2019, in ambito di musica industrial.
È sorprendente come questi pezzi, pubblicati originariamente tra il 1978 e il 1986, suonino ancora attuali e siano adeguati a fungere da ideale colonna sonora dei tempi che stiamo vivendo.
Playlist
Throbbing Gristle – Hamburger Lady
Cabaret Voltaire – Part 1
Two Daughters – Sad Horizons
Dome – Ar-Gu
Colin Potter – 500.001 Blades Of Grass
Chris and Cosey – The Giants Feet
Bourbonese Qualk – Freefall
Nocturnal Emissions – Revolution Baby
Zoviet France – Rattle Stick Cruss
Area Contaminata
Area Contaminata è una trasmissione in onda su Neu Radio, dedicata alle nuove uscite e alle ristampe in ambito di musica elettronica, post-punk, techno, dub, industrial, ambient, psichedelia…
Area Contaminata è alla continua ricerca di nuovi suoni, senza dimenticare il passato, con l'intenzione di abbattere il concetto di confine tra i diversi generi musicali.
Area Contaminata è un programma non adatto ai puristi abituati a categorie prestabilite.
Area Contaminata è condotta da Alberto Simoni, dj radiofonico dal 1990, prima di Radio Città 103 (poi diventata Radio Città Fujiko), successivamente, dal 2010 al 2017, di Radio Città del Capo e dal 2018 di
Neu Radio
.