Area Contaminata #137 – #138 (Kevin Martin – 30 anni di Downwards)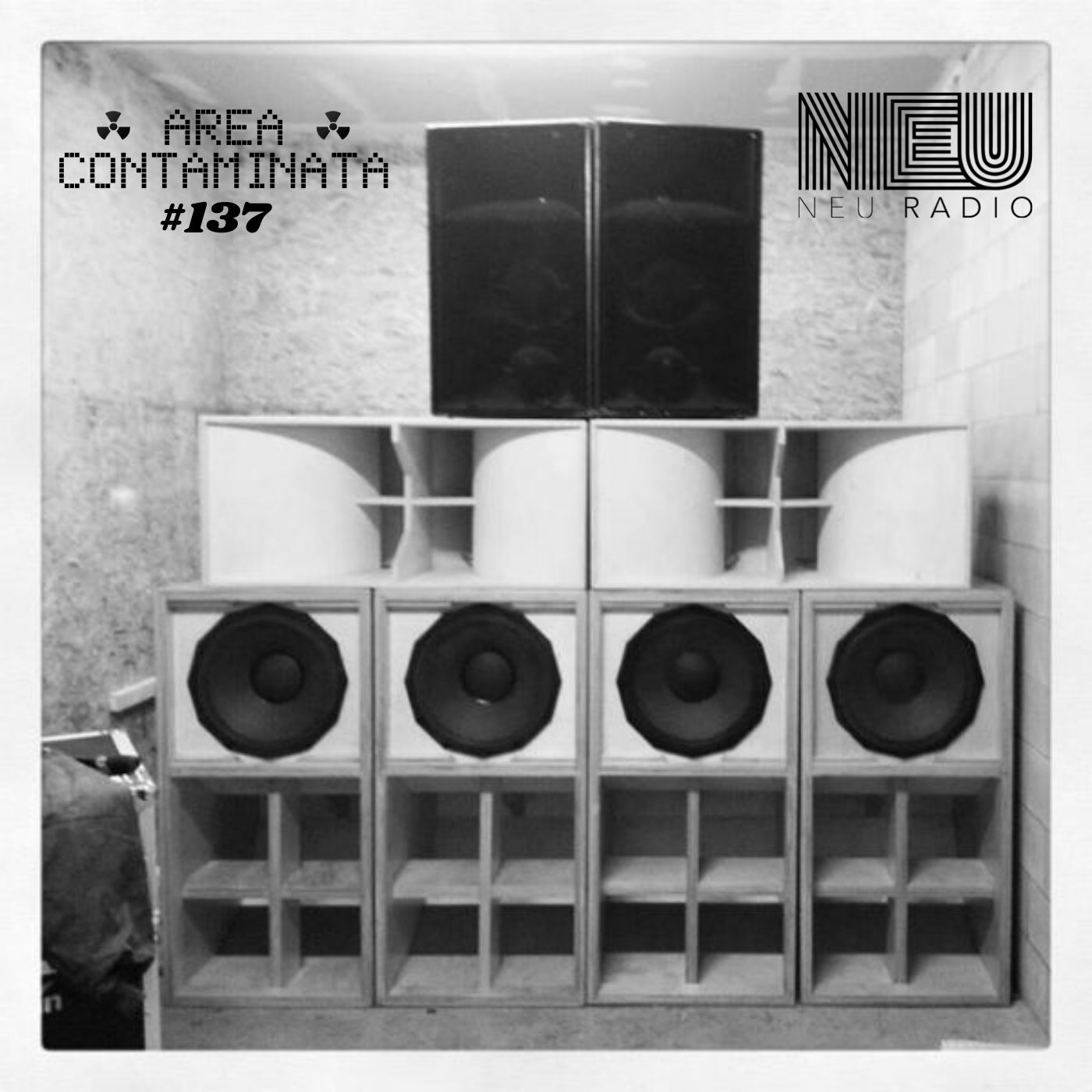 L'episodio #137 di Area Contaminata trae spunto dalla figura di Kevin Richard Martin e, in particolare, dalla seminale compilation "Macro Dub Infection Volume One", da lui curata nel 1995, nella quale il dub fungeva da ispirazione e collante attraversando vari generi musicali. Kevin Richard Martin continua a essere tuttora molto attivo ed è tra i protagonisti della puntata, con il moniker The Bug, ma anche come produttore che come remixer. Oltre a lui in scaletta: Nazamba & Dubsetters, Al Cisneros, Pan American Zion Train, X-Certs, Glok/Hardway Bros/Duncan Gray, Christoph De Babalon, Pan American.
Tracklist
Nazamba & Dubsetters – Money Dub
Moderat – Fast Land (The Bug's G36 Remix)
The Bug – Released (The Need To Escape)
Al Cisneros – Dabby You
Zion Train – Sensi
X-Certs – Untogether
Glok – That Time Of Night (Hardway Bros Meet Monkton Uptown Dub)
Christoph De Babalon – Steps Into Solitude
Pan American – Quarry A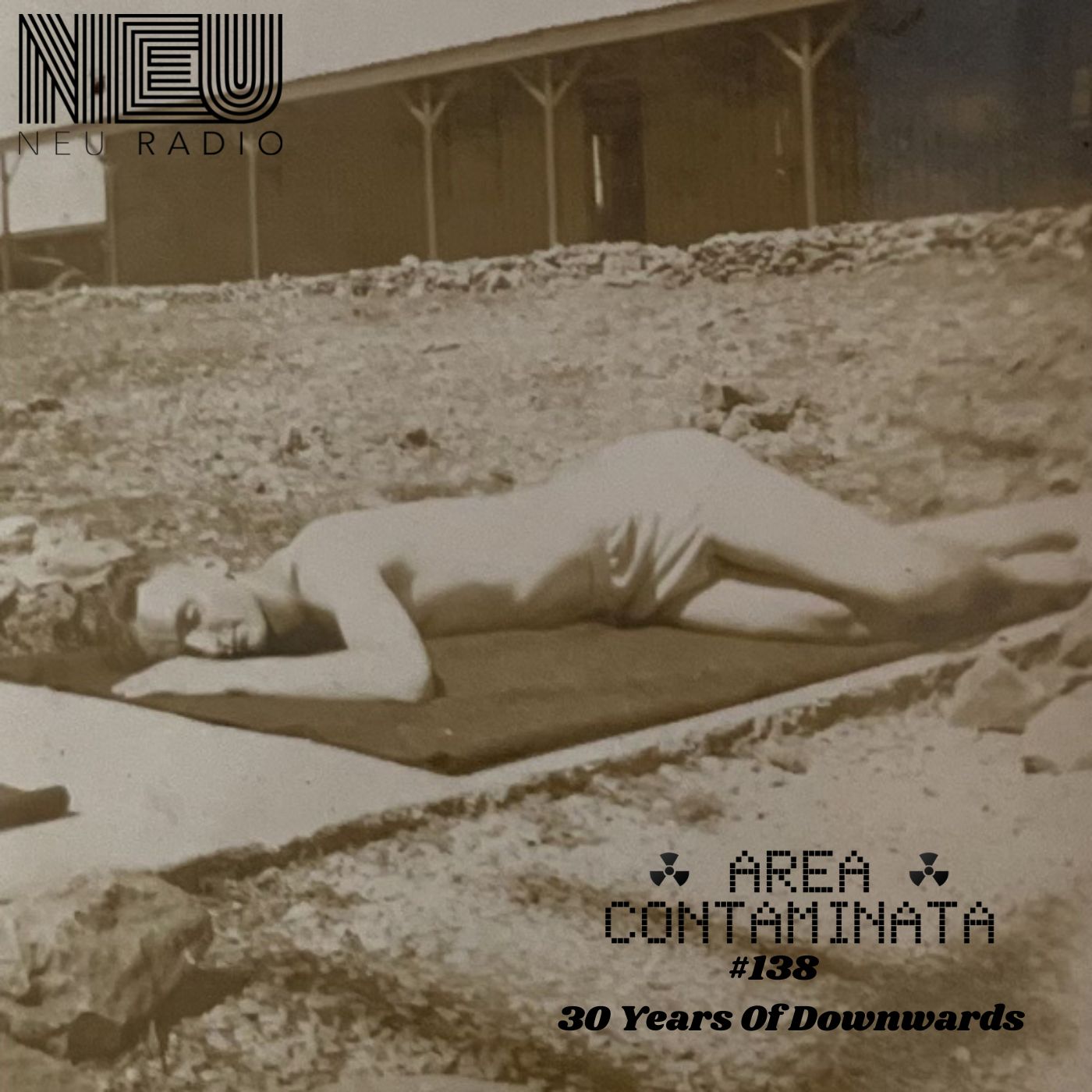 La puntata #138 di Area Contaminata è interamente dedicata alla label Downwards, fondata e gestita da Karl O'Connor aka Regis. In occasione del suo trentennale ha pubblicato una doppia cassetta in edizione limitata, con una selezione di classici, rarità e inediti.
Tracklist
Simon Shreeve – Sharada
Grebestein & Seefried – Breathe
Ann Margaret Hogan – Forgotten Prelude
Ora Iso – Keep Your Boots On
Six Six Seconds – Tearing Down Heaven
Dva Damas – Clear Cut (Radio Edit)
Regis – Blood Witness (Monic Version)
Veronica Vasicka – From Here (Robert Hampson Chasm Dub)
Fret – Fuss
O/V/R – New Departures
Regis – Model Friendship (LP Version)