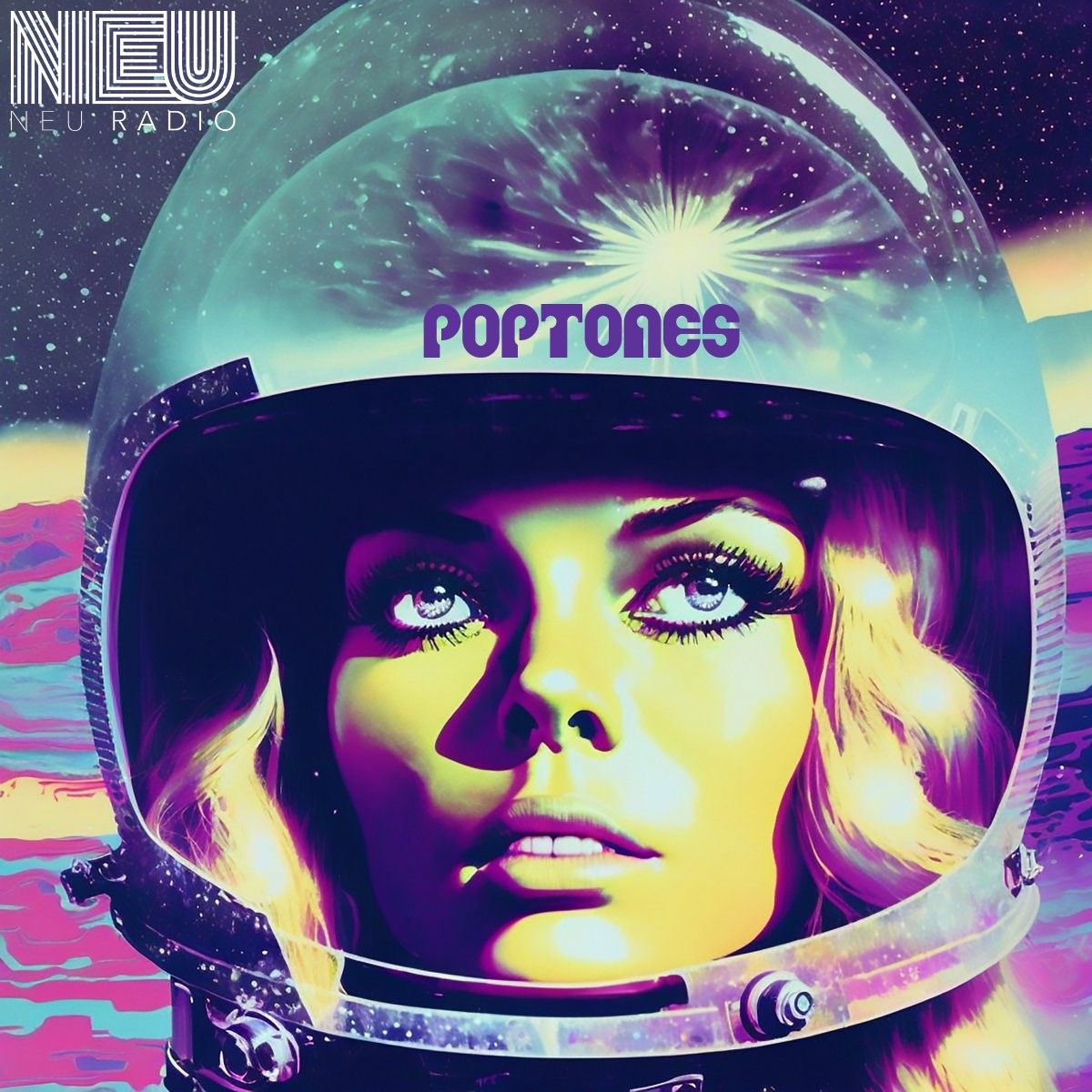 La puntata n. 141 di Poptones, con Gabriele Savioli, prevede l'ascolto di novità discografiche improntate su sonorità tardo Sixties, primi Seventies: fra psych pop, soft rock e soul.
Playlist
FAY HALLAM – Turn my world
DEWOLFF – Heart stopping kinda soul
DRUGDEALER – Valentine
DANIEL ROMANO – If you don't or if you do
THE MORNING LINE – Looking right at you
MICHAEL RAULT – Exactly what I needed
LAURE BRIARD – Ciel mer azur
KACIMI – Chaine
EN ATTENDENT ANA – Black morning
KING TUFF – Portrait of God
SEAN THOMPSON'S WEIRD EARS – Ain't learned a thing
ELF POWER – Undigested parts
THE MINDERS – Listen! The bugle calls
THE LAISSEZ FAIRS – Fields of yesterday
Puntata n. 142 di Poptones dove Gabriele Savioli presenta novità di varia natura e genere.
Playlist
THE KEVIN FINGIER COLLECTIVE – Coctail de medianoche
GERRI GRANGER – Don't wanna cry no more
CHRIS BANGS – East coast
ELI "PAPERBOY" REED – Teach me to forget
THE NO-ONES – Phil Ochs is dead
THE LONG RYDERS – September november sometime
TEX PERKINS AND THE FAT RUBBER BAND – The devil ain't buyin'
DOWLING POOLE – Fuck you goodbye
THUS LOVE – Friend
GEE-TEE – Grease rock chemical
THE SPITTING IMAGE – Still thing
THE WINGMEN – Oh! What a carry on
QUASI – Nowheresville
GINA BIRCH – I play my bass loud
THE TUBS – That's fine
THE MEN – Always I found you