Ablaut – episodio 36 – 17/04/2023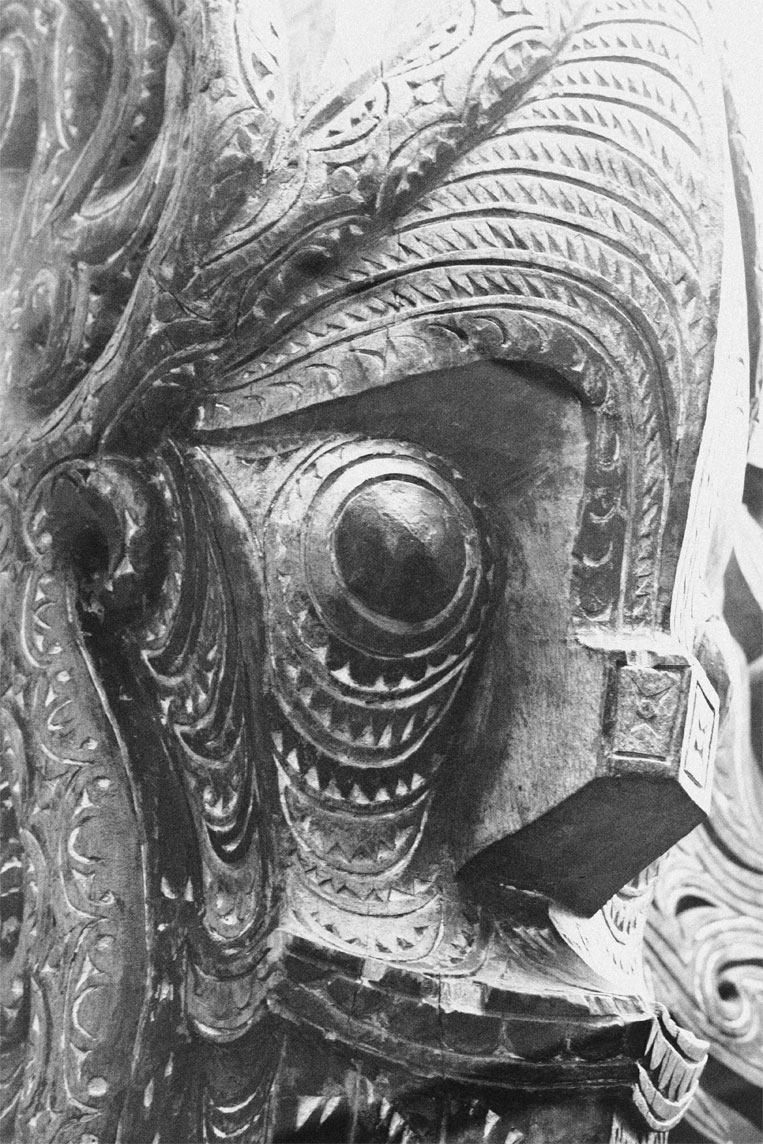 Su Valerio Tricoli – Metaprogramming From Within The Eye Of The Storm (parziale – finale).
"Oh you, whoever you may be, when you are beside me, do not let any sound escape your vocal cords; do not with your larynx strive to outdo the nightingale; and for yourself, do not on any account attempt to make your soul know to me by means of language. Maintain a religious silence, uninterrupted by the least sound. Cross your hands humbly on your breast, and lower your eyelids"
Lautréamont, "Maldoror", tr. P. Knight (London: Penguin Classics, 1978)
Qui la puntata.
Tracklist
Beatriz Ferreyra – Senderos abismales (parziale – iniziale)
SND – 00039 D.6
Lucio Battisti – Straniero
Not Waving & Romance – Tears Og Gold
SSIEGE – Regina
Vladislav Delay – Wallfacer
Rat Heart Ensemble – R U Well?
Christoph De Babalon – Mares
Loraine James – Change
Michel Banabila – Cassette Loops KH042 Mix
Steve Birchall – Music Of The Spheres
Valerio Tricoli – Metaprogramming From Within The Eye Of The Storm (parziale – finale)
Ablaut
Ablaut rivela uno spazio uditivo attraversato da mutazioni tematiche e propone corrispondenze e possibili percorsi d'ascolto generati negli ultimi tre decenni di produzioni elettroniche. A cura di
Fabrizio Nisi