TxRxP, The Totality Of Death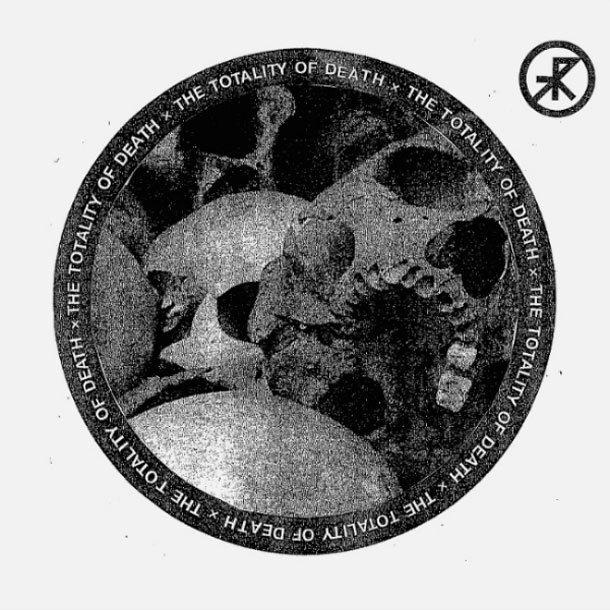 Trepaneringsritualen apre i cancelli del suo reliquiario a Malignant Records e all'europea Silken Tofu per questa compilation divisa in due volumi, intitolata The Totality Of Death.
Materiale inedito ("Lord Of This World", "Runatal"), disperso come "Repeating" o già edito (presente però in lavori ormai irrecuperabili come Veil The World e Martyrium), oltre a tracce dagli exploit Deathward, To The Womb e Konung Domaldr Vid Upsala Hangd. Due ore di magicki elettro-rituali death industrial della migliore scuola Nekrophiliana, nei quali c'è tutto il post-industrial occulto che da quindici anni a questa parte, tranne sporadiche eccezioni, di rado capitava di ascoltare, svecchiato allo stesso tempo da tutta una serie di cliché stilistici e musicali diventati solo ridondanti. Le riprove sono la thelemica "The Birth Of Babalon" o l'anatema "Cherem", sino alla proto-necromanzia ellenica di "Nekyiæ". Più viscerali certi brani come "Judas Goat / Dydimus Christ" o "Veil The World", che sembra essere uscita da un Peter Andersson/Deutsch Nepal posseduto ( parliamo di uno dei tanti progetti passati per Cold Meat Industry, etichetta che con le visioni del suo fondatore Roger Karmanik/Brighter Death Now ha influenzato molto il sound di TxRxP, e "Drunk With Blood" è ben più che un indizio in questo senso). In "Lightbringer", invece, viene fuori una power electronics che richiama certe intransigenze crucche della Tesco, come Anenzephalia e Operation Cleansweep. Tra le ventiquattro tracce totali c'è pure il tempo di rivisitare dal classico Nada! di Death In June il brano "C'Est Un Rêve", che (anche) questa volta ha tutta l'aria di essere un incubo. Di carne al fuoco ce n'è e a questo giro l'edizione è in un numero di copie degne di questo nome, perché se qualsiasi cosa faccia quest'artista va esaurita nel giro di pochissime settimane… un motivo ci dovrà pur essere.
Tracklist
Programme A (esce per Malignant Records)
01. Death Reveler
02. Edifice Of Nine Sauvastikas
03. För Svears Väl
04. All Hail The Black Flame
05. Cherem
06. Lord Of This World
07. Drunk With Blood
08. Van Zeven Manieren Van Heilige Minne
09. The Birth Of Babalon
10. Lightbringer
11. Judas Goat
12. C'Est Un Reve (Written By Di6)
Programme B (esce per Silken Tofu)
01. Beläten
02. Eucharist Of Shit & Piss
03. Sacrament & Crucifixion
04. Champ Sacré
05. Decoupage De L'Orme
06. Veil The World
07. Nekyiæ
08. A Ω
09. Rúnatal
10. Repeating (Anti-Memory)
11. Didymus Christ
12. Den Fallne Dómaldrs Lik