HEATHER LEIGH, I Abused Animal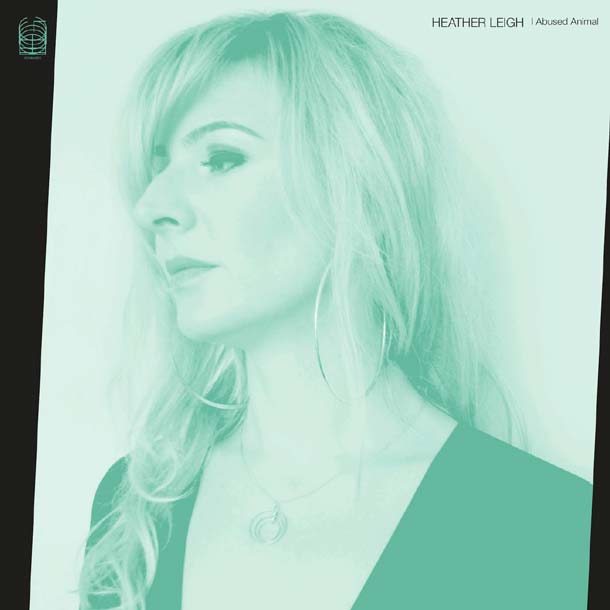 Musica "nuda" e volutamente scarna nelle strutture armoniche quella proposta dalla musicista americana, da tempo di stanza in Scozia. La Leigh ha un curriculum impressionante: numerose le uscite, anche per la Volcanic Tongue del compagno David Keenan (vedi la rivista The Wire), collaborazioni coi Charalambides di Tom e Christina Carter, e ha suonato con gli Smegma, Jandek e Chris Corsano, tra gli altri, mentre adesso gira l'Europa con Peter Brötzmann.
L'incipit di I Abused Animal spiazza: per sola voce e strane eco di sirene in lontananza, come a mettere su una nenia disperata che serva per esorcizzare il dolore, che fa quasi "piangere" la sua voce. La Leigh da ragazza ha lavorato in una clinica veterinaria, ne ha viste tante quindi, e il disco le è servito, forse, per sublimare tutta quella sofferenza. Un fardello che si porta appresso, dunque, e che condiziona fortemente un lavoro che colpisce per schiettezza e profondità espressiva allo stesso tempo: la pedal steel (il suo strumento principe) quasi seviziata di "All That Heaven Allows", gonfia di nuvole elettriche che incombono sulle nostre teste, o le corde pizzicate di "Quicksand" che in un certo senso fanno male al cuore. Sul secondo lato spiccano la ieratica e disperata "The Return" e la stonatissima e volutamente distorta "Fairfield Fantasy", come immaginarsi un Mike Cooper che accompagna a un funerale una cantante in preda al tormento.
I Abused Animal è, nella sostanza, una raccolta di canzoni per anime avvezze all'autoanalisi e ad affrontare di petto le paure personali. Notevole e fieramente senza tempo.
Tracklist
Lato A
01. I Abused Animal
02. Quicksand
03. All That Heaven Allows
Lato B
01. Passionate Reluctance
02. The Return
03. Fairfield Fantasy