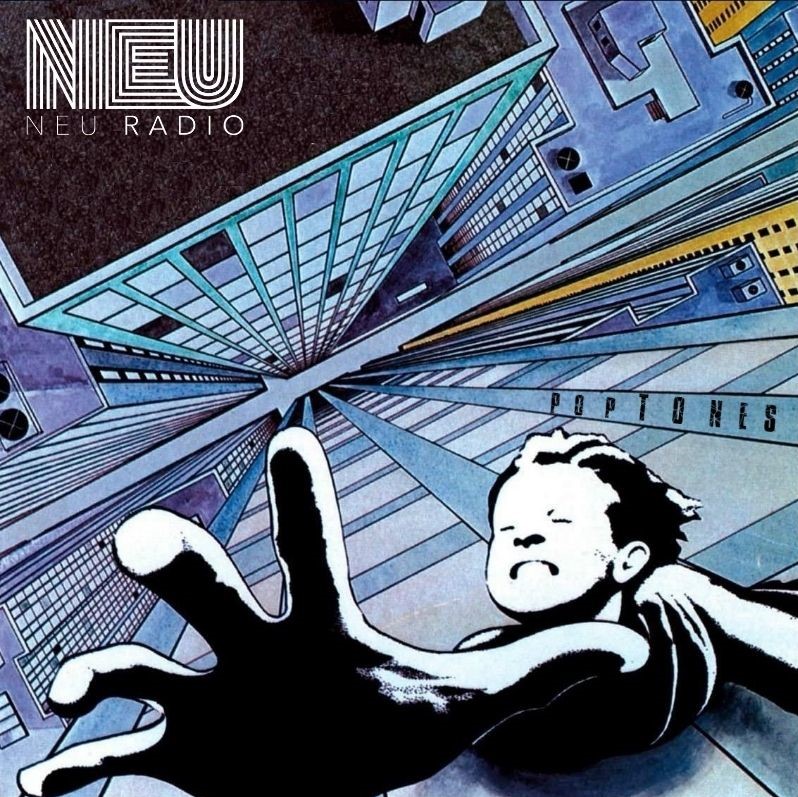 Con la prima puntata di Aprile di Poptones, la n. 66, Gabriele Savioli ci concede il consueto viaggio nel tempo. Ci ascolteremo infatti le uscite più significative del mese di aprile 1981.
Playlist
Madness – Grey Day
Lambrettas – Dancing In The Dark
Theatre Of Hate – Rebel Without A Brain
Stiff Little Fingers – Just Fade Away
The Cure – Primary
The Danse Society – Dolphins
Modern English – Black Houses
Artery – Life And Death
A Certain Ratio – Do The Du (Casse)
Au Pairs – Come Again
P.I.L. – banging the door
The Birthday Party – A Dead Song
999 – Little Red Riding Hood
D.O.A. – Slumlord
The Clash – The Magnificent Dance
Poptones
Poptones nasce e si sviluppa utilizzando come base i Sixties: partendo dal soul della Motown, passando dal garage-beat fino ad arrivare al freakbeat, alla psichedelia e al folk-rock, questo decennio ha influenzato anche quello successivo con la prima elettronica, l'hard-rock, il power-pop, fino ad arrivare al punk, alla new wave e al post-punk, generi che sfociano negli anni Ottanta, decennio nel quale tutto viene di nuovo assimilato e rivisitato. Poptones cerca quindi di offrire una piccola ma significativa panoramica su quanto di più interessante si muova nel panorama musicale che, in modo diretto o indiretto, abbia legami con il passato. Proprio per sottolineare questa continuità nel tempo, la rubrica tratta periodicamente puntate speciali dedicate a scene o movimenti musicali di particolare interesse.