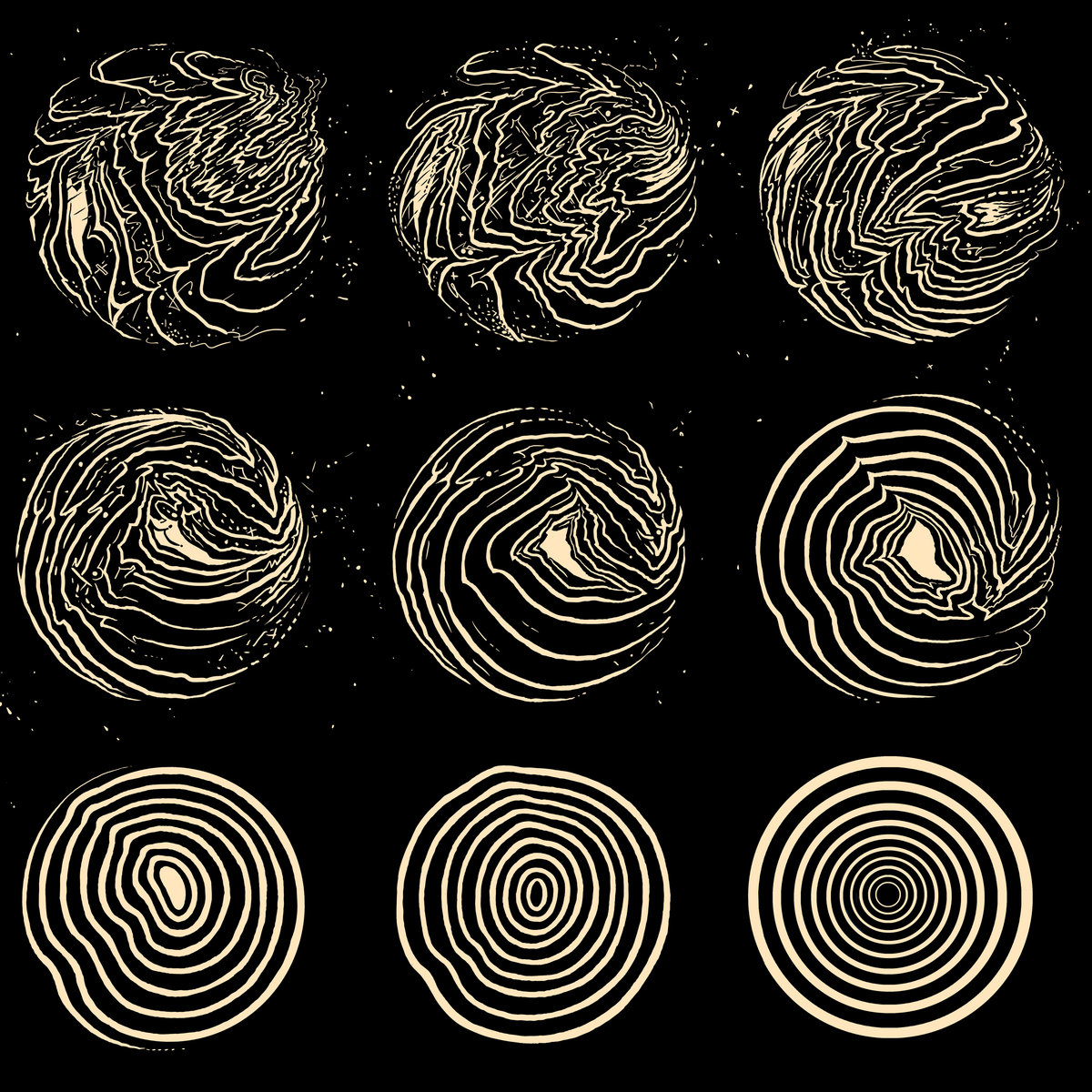 Listen on Mixcloud / ascolta la puntata.
Tracklist
PERSONAL INFORMATION, Primo Paesaggio, Laura Luna Castillo / Personal Information – Strata (Biodiversità Records)
SHACKLETON, Eine Dunkle Wolke, The Scandal of Time (Woe To The Septic Heart)
STROMBOLI, Tropico Caustico, DRANG (Random Numbers)
STARVING WEIRDOS, Barulho do Samba, Atheistsaregods (Discrepant)
LENHART TAPES, Vodu brala (feat. Tijana Stanković), Dens (Glitterbeat)
LILA TIRANDO A VIOLETA & SIN MALDITA, Talking Trees, Accela (Hyperdub)
EVIAN CHRIST, Nobody Else, Revanchist (Warp Records)
SPIME.IM, Crystal feat. Stina Fors, Grey Line (-ous)
OMEGA PATH, Meltdown (QueenSpectra)
SAMPHA, Spirit 2.0, Lahai (Young)
TIRZAH, Promises, trip9love…? (Domino)
ADAM CONEY, The Close Stage, Ashwin & Above (Trestle Records)
THE BREEDERS, Divine Hammer, Last Splash (30th Anniversary Edition) (4AD)
LUSH, Ladykillers, Lovelife (4AD)
LIFEGUARD, Tell Me When, Crowd Can Talk / Dressed In Trenches (Matador)
LEATHERETTE, Fade Away, Small Talk (Bronson Recordings)
SLAUSON MALONE 1, New Joy, EXCELSIOR (Warp Records)
GAIKA, FIRST AMONG MISFITS (ft. THE NARRATOR), DRIFT (Big Dada)
MAURICE LOUCA & ELEPHANTINE, Moonshine Part II, Moonshine (Sub Rosa/Northern Spy)
MATANA ROBERTS, Shake My Bones, Coin Coin Chapter Five: In the garden… (Constellation)
CHRIS ABRAHAMS, New Kind Of Border, Follower (Room40)
GIULIO STERMIERI, Hesychia, Fort Da (Maple Death Records)
Pangea
Pangea è un continuum spazio-musicale, una serie di derive psicogeografiche musicali in costante mutazione, le cui traiettorie ed excursus vengono di volta in volta determinati dalla collocazione delle tessere del domino che compongono il percorso. A Pangea piace ricreare ambienti sonori stranianti e inviare spedizioni di esploratori trainati da cani da slitta da un capo all'altro dell'orbe terracqueo. Pangea è suono che puoi seguire con gli occhi e per questo crede molto nelle nuove geografie. Pangea adora giocare soprattutto con le novità discografiche, poiché nella sua più intima essenza vi è un inappagabile anelito di futuro, di altrove e di inaudito, ma non disdegna incursioni e retrospezioni nei meandri più reconditi della Storia.
Pangea è ideata, curata e condotta da Alarico Mantovani. Nasce come programma radiofonico di Radio Città del Capo nel 2014. Ora è diventata quattordicinale e viene trasmessa in streaming un martedì sì e un martedì no su
Fango Radio
con orario 21 – 22:30 (adottato a inizio 2023).