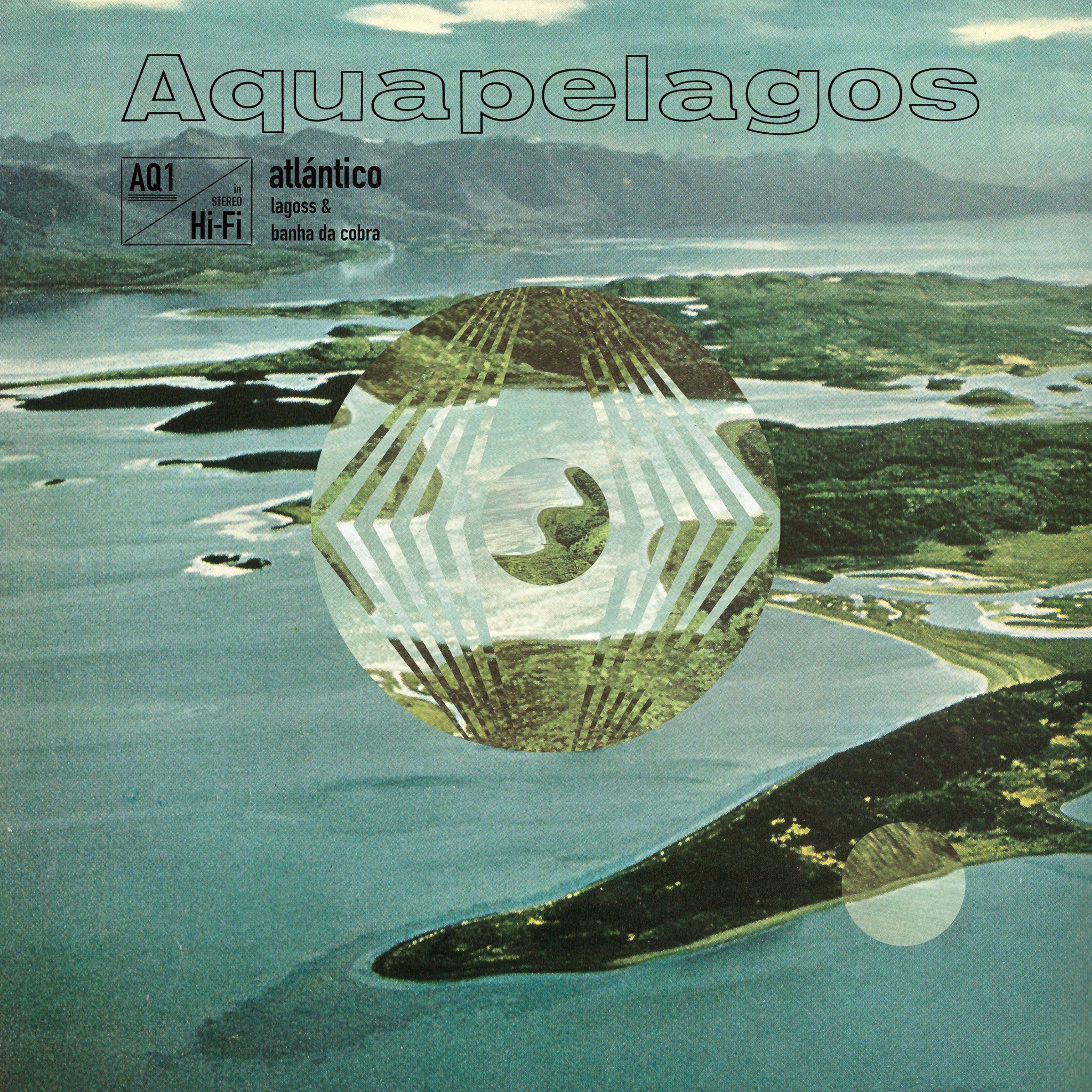 Listen on Mixcloud / ascolta la puntata.
Tracklist
THE NECKS, Signal, Travel (Northern Spy)
NATURAL INFORMATION SOCIETY, Stigmergy, Since Time Is Gravity (Aguirre/Eremite)
ART ENSEMBLE OF CHICAGO, Thème de Céline, Les Stances à Sophie (play loud! Productions)
LOOM & THREAD, Island Grammar, Island Grammar (Macro)
ALEX G, Immunity, God Save The Animals (Domino)
BRIAN NASTY, Time I Leave (Big Dada)
PROC FISKAL, Pic of U, Rt Hon (Hyperdub)
OVERMONO, Calling Out, Good Lies (XL Recordings)
SLEAFORD MODS, So Trendy (feat. Perry Farrell), UK Grim (Rough Trade)
WATER FROM YOUR EYES, Barley, Everyone's Crushed (Matador)
YVES TUMOR, Heaven Surrounds Us Like a Hood, Praise A Lord Who Chews But Which Does Not Consume; (Or Simply, Hot Between Worlds (Warp Records)
SOLARIS, Preda, Abbiamo una legge e per questa legge deve morire (Bronson Recordings)
KIKI BOHEMIA & SICKER MAN, Unfold, Waiting for Wood (Blankrecords)
SENYAWA + LAWRENCE ENGLISH/AVIVA ENDEAN/PETER KNIGHT/HELEN SVOBODA/JOE TALIA, Perjamuan (The Supper), The Prey And The Ruler (Room40)
LAGOSS, Barranco del Infierno, Aquapelagos Vol.1: Atlantico (Keroxen)
Pangea
Pangea è un continuum spazio-musicale, una serie di derive psicogeografiche musicali in costante mutazione, le cui traiettorie ed excursus vengono di volta in volta determinati dalla collocazione delle tessere del domino che compongono il percorso. A Pangea piace ricreare ambienti sonori stranianti e inviare spedizioni di esploratori trainati da cani da slitta da un capo all'altro dell'orbe terracqueo. Pangea è suono che puoi seguire con gli occhi e per questo crede molto nelle nuove geografie. Pangea adora giocare soprattutto con le novità discografiche, poiché nella sua più intima essenza vi è un inappagabile anelito di futuro, di altrove e di inaudito, ma non disdegna incursioni e retrospezioni nei meandri più reconditi della Storia.
Pangea è ideata, curata e condotta da Alarico Mantovani. Nasce come programma radiofonico di Radio Città del Capo nel 2014. Ora è diventata quattordicinale e viene trasmessa in streaming un martedì sì e un martedì no su
Fango Radio
con orario 21 – 22:30 (adottato a inizio 2023).