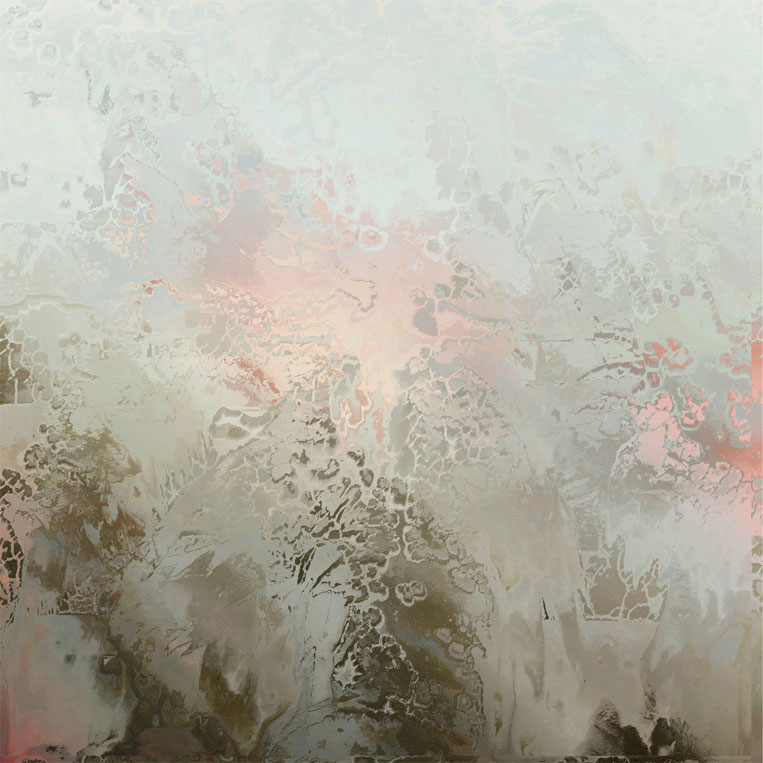 Listen on Mixcloud / ascolta la puntata.
Tracklist
ZEA ET XAVIER CHARLES, It's Quiet, It's Quiet (Makkum Records/Protagoniste)
MAURIZIO ABATE, Rivelazione d'inverno, semi mondi (EEEE)
REFREE, La Radio en la cocina, el espacio entre (tak:til/Glitterbeat)
GNAWA MUSIC OF MARRAKESH, Chabako, Night Spirit Masters (Zehra)
SIMON SHAHEEN, Ibnil Balad, The Music Of Mohamed Abdel Wahab (Zehra)
SANTA MUERTE, Coahuiltecan, Eslabón EP (Hyperdub)
OVERMONO, Is U, Good Lies (XL Recordings)
FLOATING POINTS, Problems, Someone Close (Ninja Tune)
PVA, Bunker, BLUSH (Ninja Tune)
SPEEDY J, De-Orbit, V. A. – Artificial Intelligence (Warp Records)
AUTECHRE, Crystel, V. A. – Artificial Intelligence (Warp Records)
RICHARD ORTON, Astrorum Conscius (Extract), Hemlock Stone (Persistence of Sound)
RICHARD PINHAS / MERZBOW, PostCODA, CODA (Bam Balam Records)
BEAT HAPPENING, Other Side, Black Candy (Domino)
SILVER MOTH, Mother Tongue, Black Bay (Bella Union)
BRIAN HARNETTY, Well Cats Now We Change Our Tune, Words and Silences (Letterpress)
IL RADIOAMATORE, Above the seas, The Fall of Europe (Eiga)
Pangea
Pangea è un continuum spazio-musicale, una serie di derive psicogeografiche musicali in costante mutazione, le cui traiettorie ed excursus vengono di volta in volta determinati dalla collocazione delle tessere del domino che compongono il percorso. A Pangea piace ricreare ambienti sonori stranianti e inviare spedizioni di esploratori trainati da cani da slitta da un capo all'altro dell'orbe terracqueo. Pangea è suono che puoi seguire con gli occhi e per questo crede molto nelle nuove geografie. Pangea adora giocare soprattutto con le novità discografiche, poiché nella sua più intima essenza vi è un inappagabile anelito di futuro, di altrove e di inaudito, ma non disdegna incursioni e retrospezioni nei meandri più reconditi della Storia.
Pangea è ideata, curata e condotta da Alarico Mantovani. Nasce come programma radiofonico di Radio Città del Capo nel 2014. Ora è diventata quattordicinale e viene trasmessa in streaming un martedì sì e un martedì no su
Fango Radio
con orario 21 – 22:30 (adottato a inizio 2023).