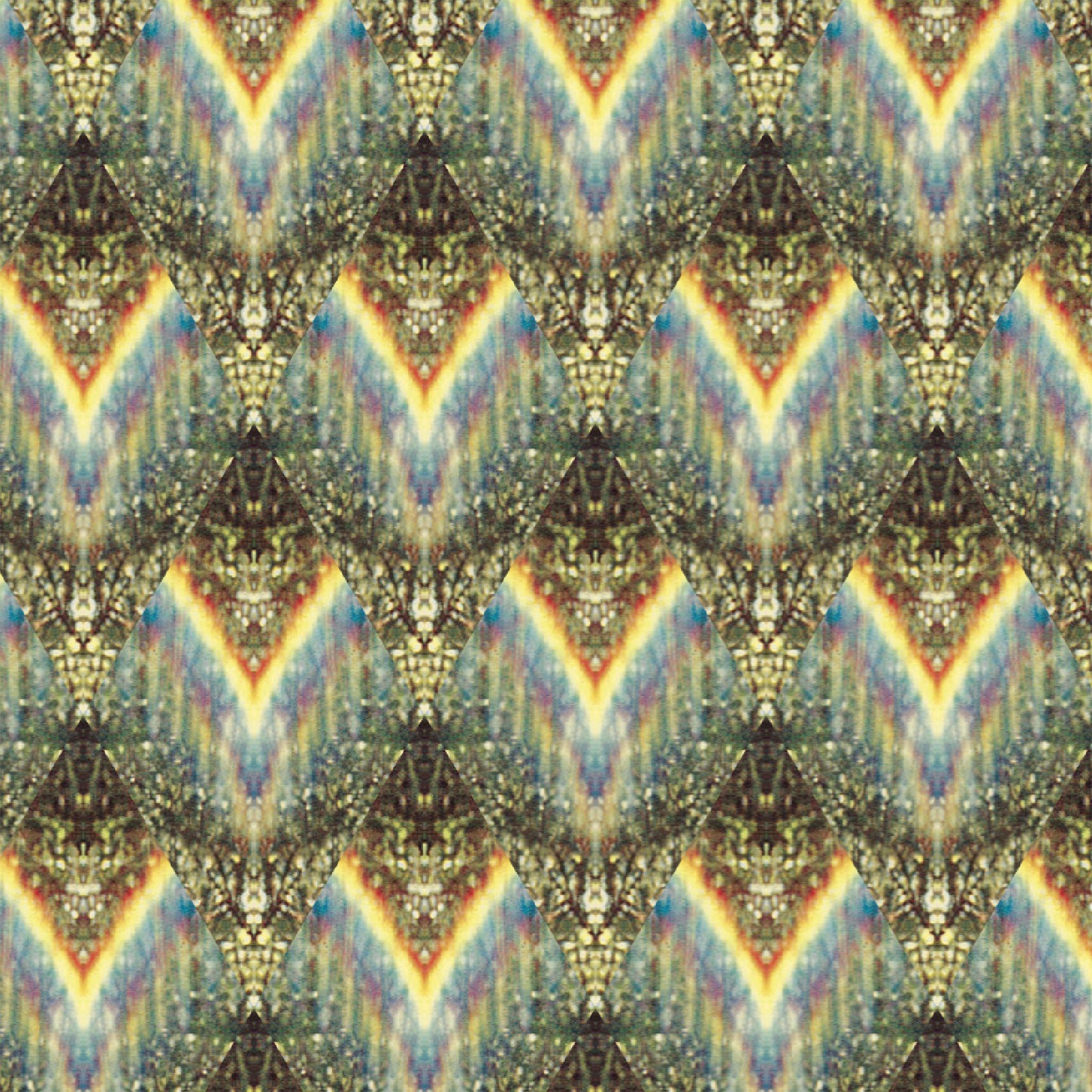 Listen on Mixcloud / ascolta la puntata.
Playlist
PETAR KLANAC & ENSEMBLE 0, Lurra hartu dut esku barruan, Pozgarria da (Belarri)
JESSICA MOSS, Let Down, Phosphenes (Constellation Records)
MÁQUINA MAGNÉTICA, C, Máquina Magnética (Crónica)
INGAR ZACH / MICHELE RABBIA, Mutation II, Musique pour deux corps (SOFA)
NITON, Maas, Cemento (Shameless Records / Pulver und Asche Records)
WHITE PINK BROWN, Grace Jones Masks, Lakes & Screens (Shameless)
BONOBO, Tides (feat. Jamila Woods), Fragments (Ninja Tune)
PIERRE ROUSSEAU, Roam, Mode Par Défaut (Pierre Rousseau Intl.)
ROSS FROM FRIENDS, Olympiad, Tread (Brainfeeder)
AUTECHRE, Rae, LP5 (Warp Records)
RIZOMAGIC, Rizomantra, Voltaje Raizal (Disasters By Choice)
POL TABACHE ENDLOCAL, Noche Escondida (feat. Clara Andrés), Pattern 03 (Timeless Records)
INAUD1BL3, halfburned matches on a red fuzz, qian (farmersmanual)
CHRISTOPHER CHAPLIN, Kenan, Patriarchs (Fabrique Records)
THISQUIETARMY X N, Dirk Serries RMX, Zerstoeren (Midira Records)
TO DIE ON ICE, Anal – Tutto quello che ci resta (Grandine Records / È un brutto posto dove vivere / Non ti seguo Records / Weird Side)
DULLMEA & RICARDO PINTO, Nem fogo, nem vento, nem sopro, Orduak (Self-released)
CELER, With The Sun In My Eyes, Sunspots (Oscarson / Two Acorns)
Pangea
Pangea è un continuum spazio-musicale, una serie di derive psicogeografiche musicali in costante mutazione, le cui traiettorie ed excursus vengono di volta in volta determinati dalla collocazione delle tessere del domino che compongono il percorso. A Pangea piace ricreare ambienti sonori stranianti e inviare spedizioni di esploratori trainati da cani da slitta da un capo all'altro dell'orbe terracqueo. Pangea è suono che puoi seguire con gli occhi e per questo crede molto nelle nuove geografie. Pangea adora giocare soprattutto con le novità discografiche, poiché nella sua più intima essenza vi è un inappagabile anelito di futuro, di altrove e di inaudito, ma non disdegna incursioni e retrospezioni nei meandri più reconditi della Storia.
Pangea è ideata, curata e condotta da Alarico Mantovani. Nasce come programma radiofonico di Radio Città del Capo nel 2014. Ora è diventata quattordicinale e viene trasmessa in streaming un martedì sì e un martedì no su
Fango Radio
 con orario 18 – 19:30 (adottato a inizio 2022).