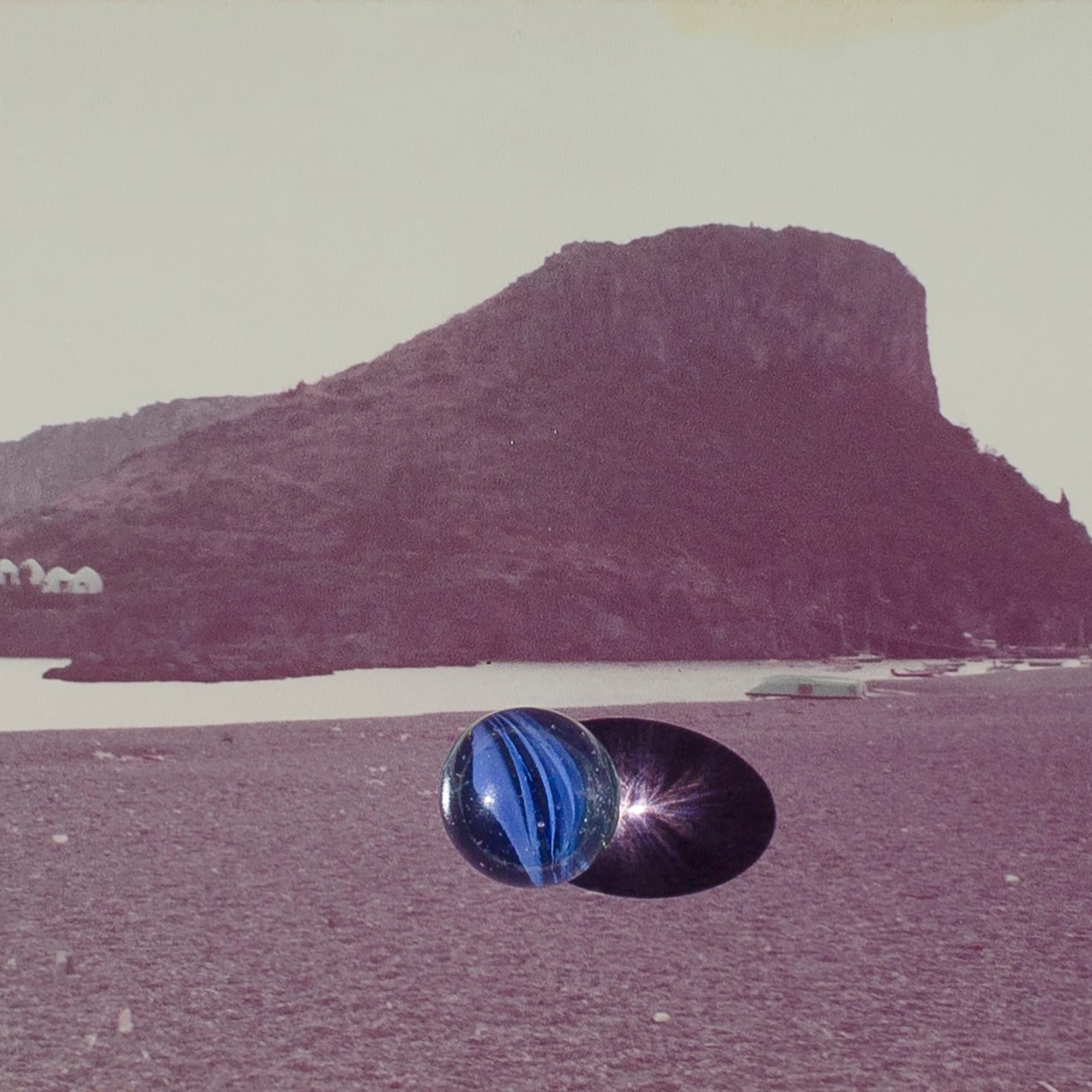 Listen on Mixcloud / ascolta la puntata.
Playlist
DEMETRIO CECCHITELLI, Dwell I, Dwell (Dornwald Records)
ARC RAE & OWEN ROSS, End Of Empires, Spells (Slowtrane)
SCHNEIDER TM, Oh Life, The 8 Of Space (Editions Mego)
XENIA RUBINOS, Did My Best ( ANTI- Records)
ALFA MIST, Organic Rust, Bring Backs (ANTI- Records)
HIATUS KAIYOTE, Get Sun (feat. Arthur Verocai), Mood Valiant (Brainfeeder)
SOFIA KOURTESIS, Dakotas, Fresia Magdalena (Technicolour)
SIMONA ZAMBOLI, Trittico feat. Transgresocoruptor, Ethernity (Mille Plateaux)
LAURA AGNUSDEI, Fasih (Remix Cubista), Maka – The Alkisah Reworks Divisi Italia (Artetetra / Communion)
SENYAWA, Kabau, Alkisah (Artetetra / Communion)
ERLEND APNESETH TRIO, Impedans, Lokk (Hubro)
DUO ODIO, Manù, Patria y ruido (G89 Records)
SUNROOF, 1.1 – 7.5.19, Electronic Music Improvisations Vol. 1 (Mute Records)
ALESSANDRO CORTINI, Chiaroscuro, Scuro Chiaro (Mute Records)
BEWIDER, Gymnopedie 3, Gymnopedies rework (Wider Studio Music)
ALESSANDRO BARIS feat. LEE RANALDO, Last Letter To Jayne (Baris Music)
CHIHEI HATAKEYAMA, Twilight Sea, Late Spring (Gearbox Records)
Pangea
Pangea è un continuum spazio-musicale, una serie di derive psicogeografiche musicali in costante mutazione, le cui traiettorie ed excursus vengono di volta in volta determinati dalla collocazione delle tessere del domino che compongono il percorso. A Pangea piace ricreare ambienti sonori stranianti e inviare spedizioni di esploratori trainati da cani da slitta da un capo all'altro dell'orbe terracqueo. Pangea è suono che puoi seguire con gli occhi e per questo crede molto nelle nuove geografie. Pangea adora giocare soprattutto con le novità discografiche, poiché nella sua più intima essenza vi è un inappagabile anelito di futuro, di altrove e di inaudito, ma non disdegna incursioni e retrospezioni nei meandri più reconditi della Storia.
Pangea è ideata, curata e condotta da Alarico Mantovani. Nasce come programma radiofonico di Radio Città del Capo nel 2014. Da ottobre 2020 viene trasmessa in streaming ogni martedì, dalle 18:00 alle 19:30, su
Fango Radio
.