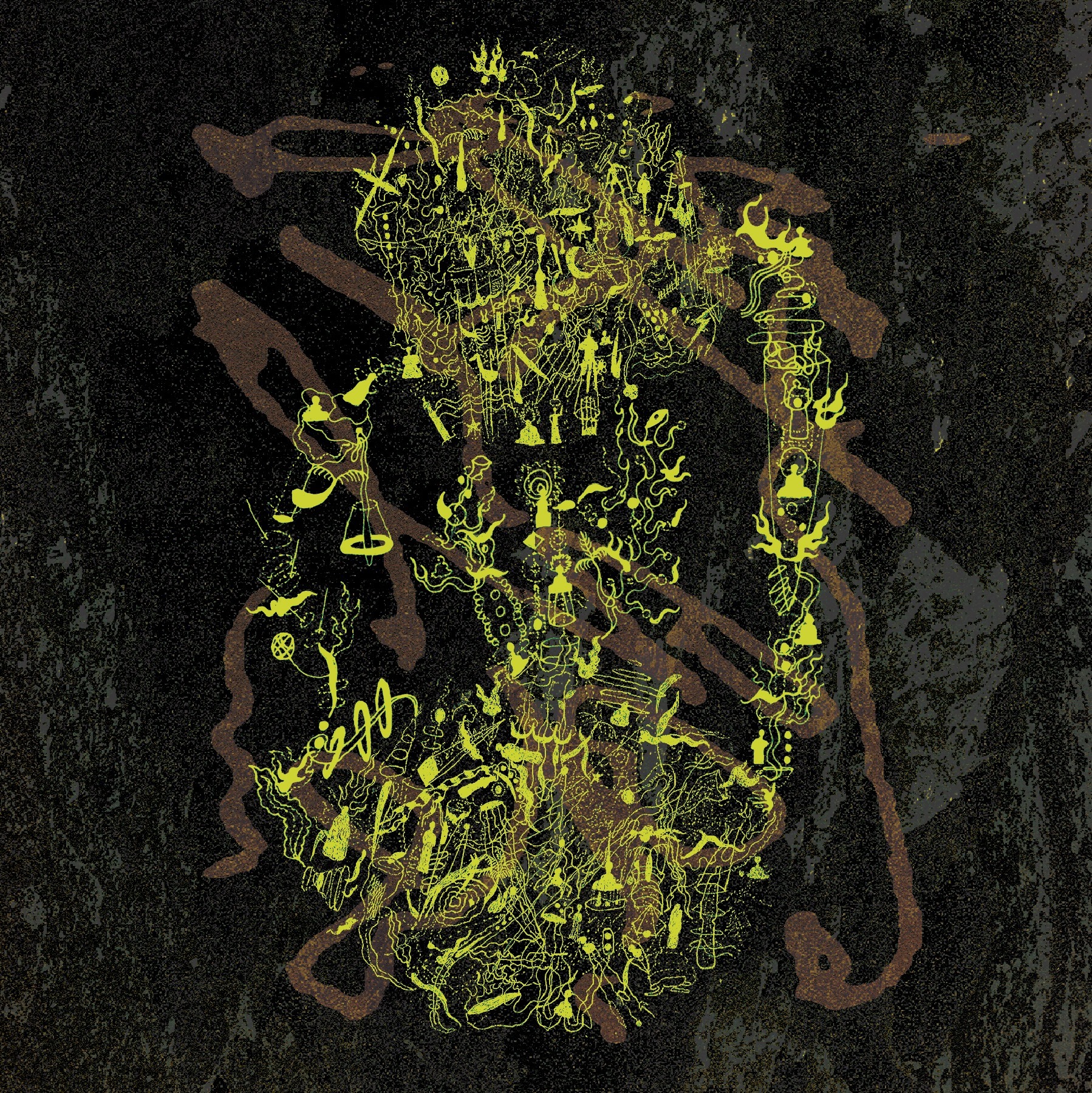 Listen on Mixcloud / ascolta la puntata.
Playlist
DAVID SHEA, Leaving, The Thousand Buddha Caves (Room40)
DAVID SHEA, The Shape Of The Land, The Thousand Buddha Caves (Room40)
SENYAWA, Istana, Alkisah (Artetetra / Communion)
SICKER MAN, dialog with Manuel Klotz, Dialog (Bankrecords)
PERPETUAL BRIDGE, Blue Orbit, Upon The Deep
AUGUSTO RALLA, Paziente zero, La gabbia umana (Heimat Der Katastrophe)
LEON VYNEHALL, Snakeskin Has-Been, Rare Forever (Ninja Tune)
INNODE, I/O, SYN (Editions Mego)
RAWFRÜCHT, Umnilingus et Langoustines, Rawfrücht (Sub Rosa)
ONE ARM, City, Mysore Pak (Atypeek Music)
HIMUKALT, I No Longer Belong, Between My Teeth (The Helen Scarsdale Agency)
EXTREMA RATIO, Naked Convulsions, A Dangerous Method (ADN)
M.RÖSNER, Three Sheets to the Win, No Lasting Form (Room40)
RUTGER HOEDEMAEKERS, An Explanation For Its Own Sake, The Age Of Oddities (130701 / Fatcat Records)
NORMAN WESTBERG & JACEK MAZURKIEWICZ, What Is Good For The Goose, First Man in the Moon (Hallow Ground)
LANGHAM RESEARCH CENTRE, Accarezzo, Tape Works, Vol. 2 (Nonclassical)
Pangea
Pangea è un continuum spazio-musicale, una serie di derive psicogeografiche musicali in costante mutazione, le cui traiettorie ed excursus vengono di volta in volta determinati dalla collocazione delle tessere del domino che compongono il percorso. A Pangea piace ricreare ambienti sonori stranianti e inviare spedizioni di esploratori trainati da cani da slitta da un capo all'altro dell'orbe terracqueo. Pangea è suono che puoi seguire con gli occhi e per questo crede molto nelle nuove geografie. Pangea adora giocare soprattutto con le novità discografiche, poiché nella sua più intima essenza vi è un inappagabile anelito di futuro, di altrove e di inaudito, ma non disdegna incursioni e retrospezioni nei meandri più reconditi della Storia.
Pangea è ideata, curata e condotta da Alarico Mantovani. Nasce come programma radiofonico di Radio Città del Capo nel 2014. Da ottobre 2020 viene trasmessa in streaming ogni martedì, dalle 18:00 alle 19:30, su
Fango Radio
.