Pangea 193 – Best of 2020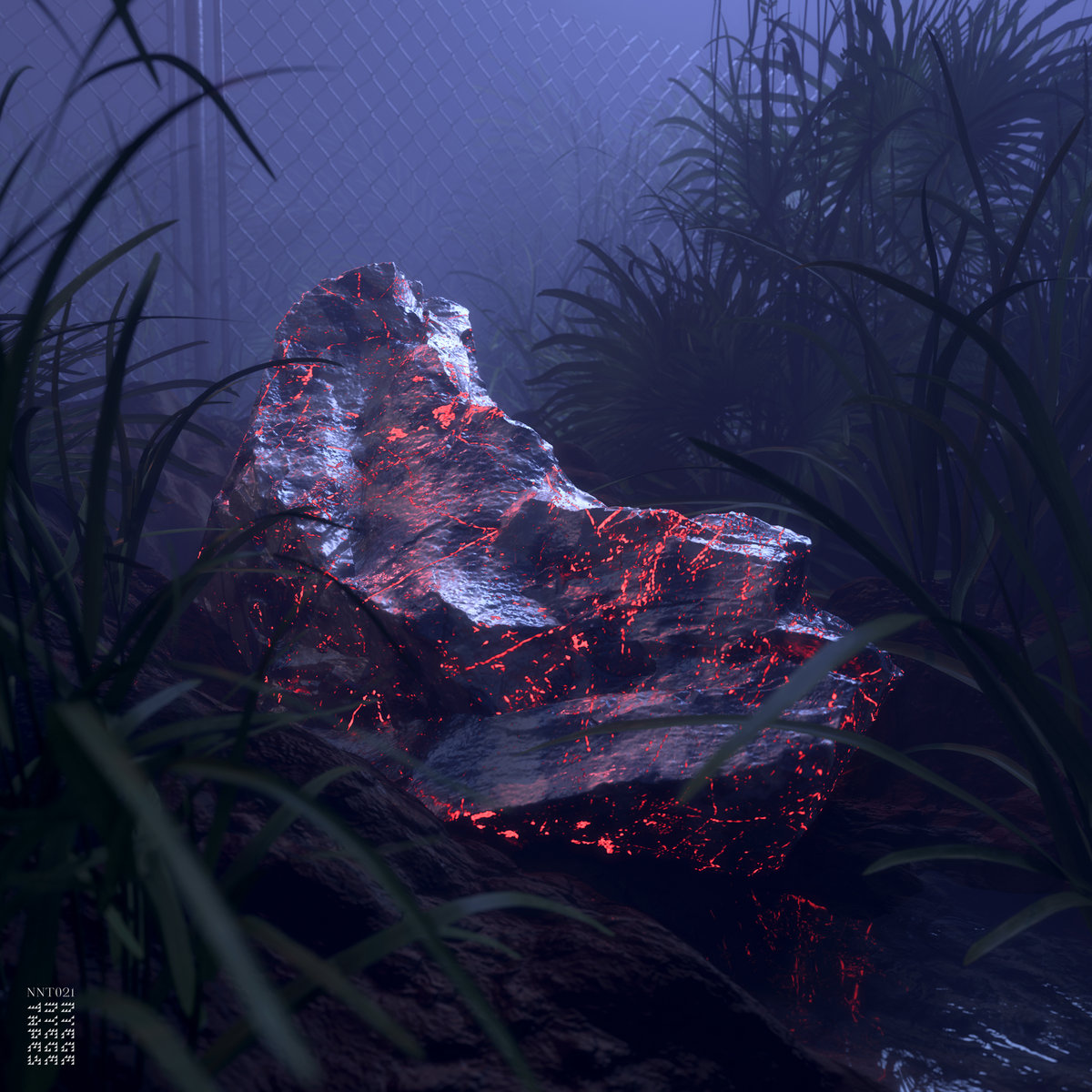 Listen on Mixcloud / ascolta la puntata.
Playlist
ROBERT HAIGH, Stranger On The Lake, Black Sarabande (Unseen Worlds)
ZELIENOPLE, Safer, Hold You Up (Miasmah)
IRREVERSIBLE ENTANGLEMENTS, No Más, Who Sent You? (International Anthem)
LORAINE JAMES, Don't You See It (ft. Jonnine), Nothing (Hyperdub)
NAZAR, Retaliation, Guerilla (Hyperdub)
HHY & THE KAMPALA UNIT, Lithium Blast, Lithium Blast (Nyege Nyege Tapes)
NIHILOXICA, Black Kaveera, Kaloli (Crammed Discs)
RIAN TREANOR, Hypnic Jerks, File Under UK Metaplasm (Planet Mu)
IKONIKA, Kicks Count, Hollow (Hyperdub)
VLADISLAV DELAY / SLY DUNBAR / ROBBIE SHAKESPEARE, (514), 500-Push-Up (Sub Rosa)
CUTS, Sheltered Life, Unreal (Village Green Recordings)
ACTRESS, Walking Flames (feat. Sampha), Karma & Desire (Ninja Tune)
MOURNING [A] BLKSTAR, Be, The Cycle (Don Giovanni Records)
GIOVANNI DI DOMENICO, Part III, ISASOLO! (Canti Magnetici)
SILVIA TAROZZI, Mi specchio e rifletto, Mi specchio e rifletto (Unseen Worlds)
Pangea
Pangea è un continuum spazio-musicale, una serie di derive psicogeografiche musicali in costante mutazione, le cui traiettorie ed excursus vengono di volta in volta determinati dalla collocazione delle tessere del domino che compongono il percorso. A Pangea piace ricreare ambienti sonori stranianti e inviare spedizioni di esploratori trainati da cani da slitta da un capo all'altro dell'orbe terracqueo. Pangea è suono che puoi seguire con gli occhi e per questo crede molto nelle nuove geografie. Pangea adora giocare soprattutto con le novità discografiche, poiché nella sua più intima essenza vi è un inappagabile anelito di futuro, di altrove e di inaudito, ma non disdegna incursioni e retrospezioni nei meandri più reconditi della Storia.
Pangea è ideata, curata e condotta da Alarico Mantovani. Nasce come programma radiofonico di Radio Città del Capo nel 2014. Da ottobre 2020 viene trasmessa in streaming ogni martedì, dalle 18:00 alle 19:30, su
Fango Radio
.