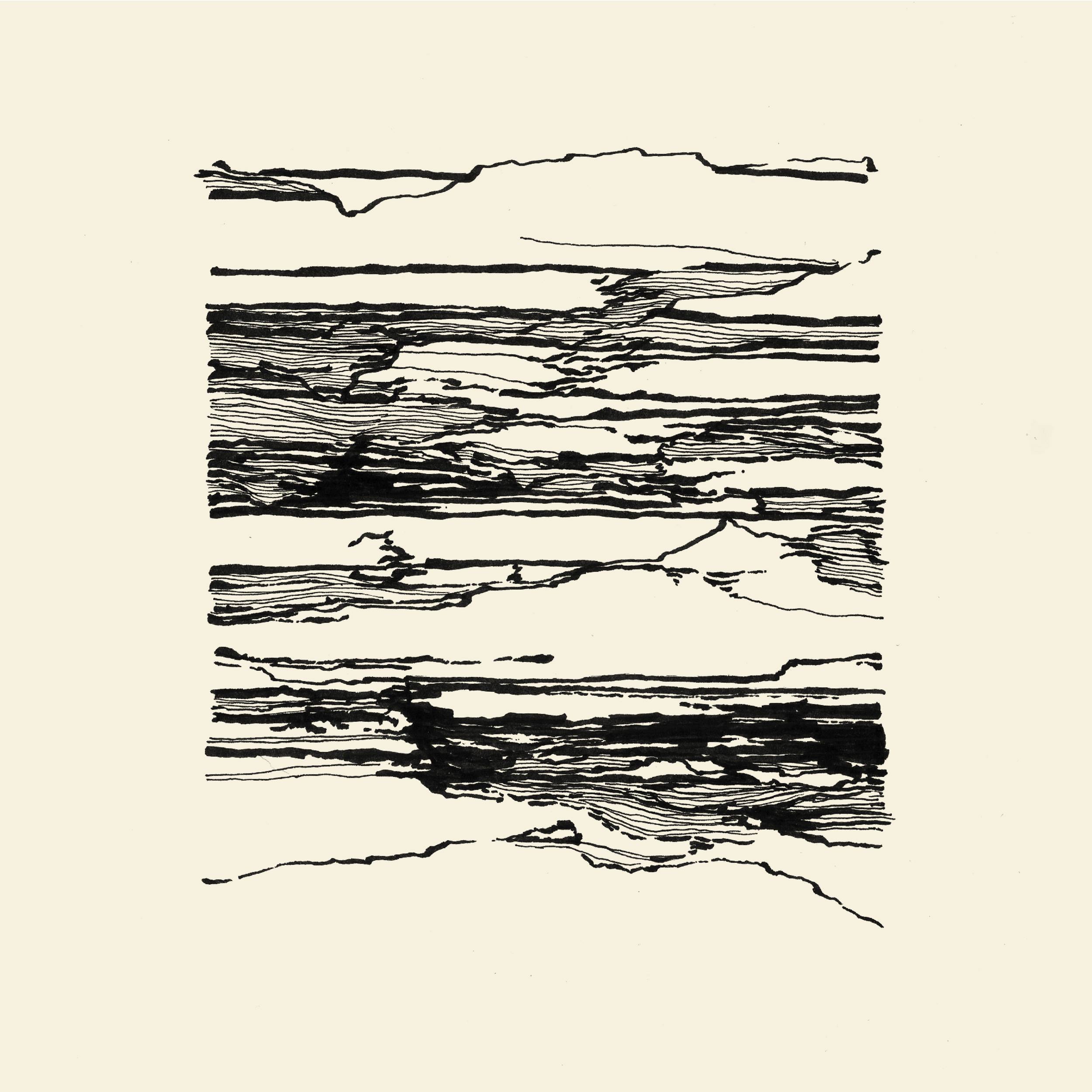 Ascolta la puntata (listen on Mixcloud).
Playlist
BEATRIZ FERREYRA, Deux Dents Dehors, Huellas Entreveradas (Persistence of Sound)
MADELEINE COCOLAS, The Heart Doesn't Lie (Except When It Does), Ithaca (Someone Good)
SUSAN ALCORN, Suite For Ahl, The Heart Sutra (Arranged by Janel Leppin) (Ideologic Organ)
THREE QUEENS IN MOURNING / BONNIE 'PRINCE' BILLY, Stablemate, Hello Sorrow Hello Joy (Textile Records)
ARLO PARKS, Black Dog (Beatnik Creative)
DIRTY PROJECTORS, Lose Your Love, Flight Tower (Domino Records)
SLEAFORD MODS, Second, All That Glue (Rough Trade Records)
NICOLAS BOUGAIEFF, Thalassophobia, The Upward Spiral (Mute Records)
EDIKANFO, Something Lefeh-O, The Pace Setters (Glitterbeat Records)
VIA NOVA ENSEMBLE, Solanum, Where The Marsh Plants Grow (Focused Silence)
JO DAVID MEYER LYSNE & MATS EILERTSEN, Lamyra, Kroksjø (Hubro)
ATTILIO NOVELLINO, Strängar I, Strängar (Forwind)
PHURPA, 01 3, Hymns of Gyer (Ideologic Organ)
MARJA AHTI, The Altitudes, The Current Inside (Hallow Ground)
Pangea
Pangea è un continuum spazio-musicale, una serie di derive psicogeografiche musicali in costante mutazione, le cui traiettorie ed excursus vengono di volta in volta determinati dalla collocazione delle tessere del puzzle che ne compongono il percorso. A Pangea piace ricreare ambienti sonori stranianti ed inviare spedizioni di esploratori trainati da cani da slitta da un capo all'altro dell'orbe terracqueo. Pangea è suono che puoi seguire con gli occhi e per questo crede molto nelle nuove geografie. Pangea adora giocare soprattutto con le novità discografiche, poiché nella sua più intima essenza vi è un inappagabile anelito di futuro, di altrove e di inaudito, ma non disdegna incursioni e retrospezioni nei meandri più reconditi della Storia. Pangea è un programma radiofonico ideato e condotto da Alarico Mantovani. Pangea nasce come programma radiofonico di Radio Città del Capo nel 2014. Va in onda in diretta ogni martedì sera alle ore 21:00 fino al dicembre del 2019, momento in cui la redazione della radio si disgrega definitivamente.
Attualmente Pangea viene trasmessa in streaming su Mixcloud
.