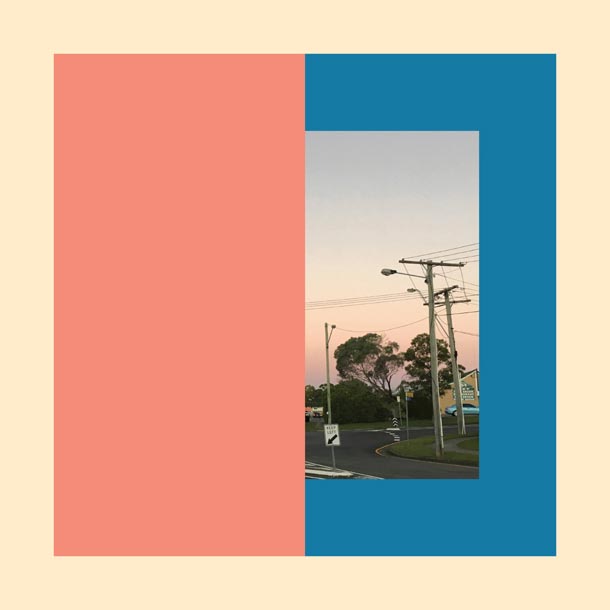 Ascolta la puntata (listen on Mixcloud).
Playlist
YAIR ELAZAR GLOTMAN & MATS ERLANDSSON, Procession, Emanate (130701/FatCat Records)
JARMO HUHTA, Boy In The Wood, Midair (Midira Records)
MADELEINE COCOLAS, Across The Ocean But Not Yet, Ithaca (Someone Good)
WESTERMAN, Your Hero Is Not Dead, Your Hero Is Not Dead (Partisan Records)
CAR SEAT HEADREST, There Must Be More Than Blood, Making A Door Less Open (Matador)
THUNDERCAT, Funny Thing, It Is What It Is (Brainfeeder)
HAWA, Frick, The One (b4)
NAYANA IZ, Final Hour (feat. Lorenzo) (Different Recordings)
DARKSTAR, Wolf (John Talabot Euphoric Remix), Wolf (John Talabot Remixes) (Warp)
THISQUIETARMY, Ultrablack, Kesselhaus (Midira Records)
BORIS HAUF, Mirrorism, Clark2 (Shameless)
ANDREW TUTTLE, Sun At 5 In 4161, Alexandra (Someone Good)
STEVE GUNN, Motion Pictures (For Carrie) (Amazon Original)
KEELEY FORSYTH, JAMES JOHNSTON, ROSS DOWNES, Bounce, From Isolation 3 (Trestle Records)
BERNARD FORT, Brain Fever, Fractals / Brain Fever (Recollection GRM)
Pangea
Pangea è un continuum spazio-musicale, una serie di derive psicogeografiche musicali in costante mutazione, le cui traiettorie ed excursus vengono di volta in volta determinati dalla collocazione delle tessere del puzzle che ne compongono il percorso. A Pangea piace ricreare ambienti sonori stranianti ed inviare spedizioni di esploratori trainati da cani da slitta da un capo all'altro dell'orbe terracqueo. Pangea è suono che puoi seguire con gli occhi e per questo crede molto nelle nuove geografie. Pangea adora giocare soprattutto con le novità discografiche, poiché nella sua più intima essenza vi è un inappagabile anelito di futuro, di altrove e di inaudito, ma non disdegna incursioni e retrospezioni nei meandri più reconditi della Storia. Pangea è un programma radiofonico ideato e condotto da Alarico Mantovani. Pangea nasce come programma radiofonico di Radio Città del Capo nel 2014. Va in onda in diretta ogni martedì sera alle ore 21:00 fino al dicembre del 2019, momento in cui la redazione della radio si disgrega definitivamente.
Attualmente Pangea viene trasmessa in streaming su Mixcloud
.