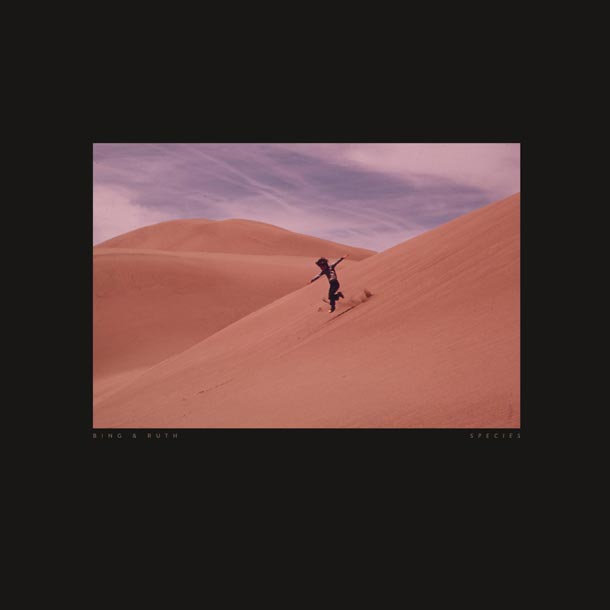 Ascolta la puntata (listen on Mixcloud).
Playlist
PHURPA, 02 3+, Hymns Of Gyer (Ideologic Organ)
LEVI, Lysa, Liquida
ORLANDO WEEKS, Blood Sugar, A Quickening (PIAS)
TOM MISCH & YUSSEF DAYES, Nightrider (ft. Freddie Gibbs), What Kinda Music (Beyond The Groove / Blue Note)
ELA MINUS, They Told Us It Was Hard But They Were Wrong (Domino)
JAMIE XX, Idontknow (Young Turks)
FLOATING POINTS, Bias (Mayfield Depot Mix) (Ninja Tune)
FLOATING DI MOREL, China Rough, Summer Has Become Cold (play loud! Productions)
WESTERMAN, Waiting On Design, Your Hero Is Not Dead (Partisan Records)
LORENZO SENNI, Think Big, Scacco Matto (Warp Records)
BING & RUTH, I Had No Dream, Species (4AD)
ROSS DOWNES, The Kind Animal, Stacked Up At Zero (Trestle Records)
HOUSES OF HEAVEN, In Soft Confusion, Silent Places (Felte)
JARMO HUHTA, Reptilian Pattern, Midair (Midira Records)
ADAM CONEY ANDERS HOLST DUNCAN MARQUISS, A From Isolation 2, From Isolation 2 (Trestle Records)
OWL, Consensus Time To Leave, Mille Feuille (SOFA)
MICK HARVEY, Turkish Theme, Waves Of ANZAC / The Journey (Mute)
Pangea
Pangea è un continuum spazio-musicale, una serie di derive psicogeografiche musicali in costante mutazione, le cui traiettorie ed excursus vengono di volta in volta determinati dalla collocazione delle tessere del puzzle che ne compongono il percorso. A Pangea piace ricreare ambienti sonori stranianti ed inviare spedizioni di esploratori trainati da cani da slitta da un capo all'altro dell'orbe terracqueo. Pangea è suono che puoi seguire con gli occhi e per questo crede molto nelle nuove geografie. Pangea adora giocare soprattutto con le novità discografiche, poiché nella sua più intima essenza vi è un inappagabile anelito di futuro, di altrove e di inaudito, ma non disdegna incursioni e retrospezioni nei meandri più reconditi della Storia. Pangea è un programma radiofonico ideato e condotto da Alarico Mantovani. Pangea nasce come programma radiofonico di Radio Città del Capo nel 2014. Va in onda in diretta ogni martedì sera alle ore 21:00 fino al dicembre del 2019, momento in cui la redazione della radio si disgrega definitivamente.
Attualmente Pangea viene trasmessa in streaming su Mixcloud
.