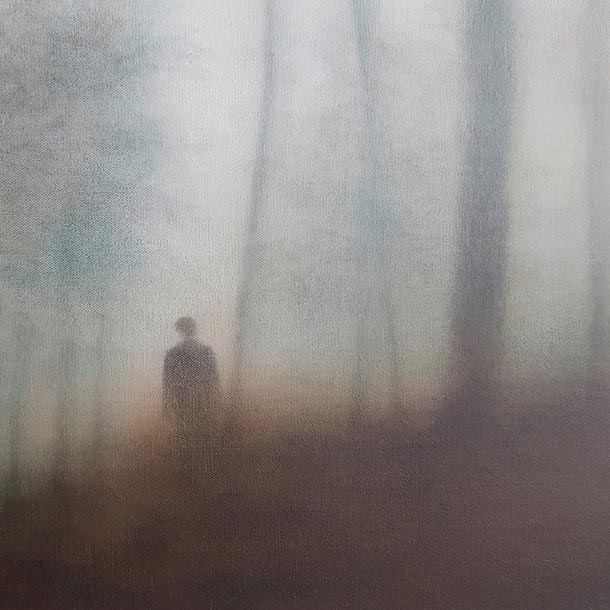 Ascolta la puntata (listen on Mixcloud).
Playlist
ERIK GRISWOLD, Introduction, All's Grist That Comes To The Mill (Room40)
LEVI, Arborea, Liquida
JAN WAGNER, Kapitel 28, Kapitel (Quiet Love Records)
GOLD CAGE, Shadows, Social Crutch (Felte)
PIERRE ROUSSEAU, The Way You Made Me Feel, Musique Sans Paroles (Beats In Space)
LITTLE DRAGON, New Fiction, New Me Same Us (Ninja Tune)
RUN THE JEWELS, Ooh LA LA (feat. Greg Nice & DJ Premier), RTJ4
BICEP, Atlas, Atlas (Ninja Tune)
SIMONE LALLI, Stella Verticale, Marefermo EP
ALBERTO BOCCARDI, 7, Cairo Primo (Oltrarno Recordings)
SARA OSWALD & FELDERMELDER, Insomnia, Hidden In Kaoris Castle (-OUS)
CLARICE JENSEN, Holy Mother, The Experience Of Repetition As Death (130701 / FatCat Records)
MONO NO AWARE, Chandan, Implosion (Alio Die)
JACASZEK, Christ Blood Theme, Music For Film (Ghostly International)
IAN WILLIAM CRAIG, Stories, Red Sun Through Smoke (130701 / Fat Cat)
EVERYTHING IS RECORDED, 1155AM This World (feat. Infinite Coles & Maria Somerville) (XL Recordings)
MATT ELLIOTT, Crisis Apparition, Farewell To All We Know (Ici d'ailleurs)
Pangea
Pangea è un continuum spazio-musicale, una serie di derive psicogeografiche musicali in costante mutazione, le cui traiettorie ed excursus vengono di volta in volta determinati dalla collocazione delle tessere del puzzle che ne compongono il percorso. A Pangea piace ricreare ambienti sonori stranianti ed inviare spedizioni di esploratori trainati da cani da slitta da un capo all'altro dell'orbe terracqueo. Pangea è suono che puoi seguire con gli occhi e per questo crede molto nelle nuove geografie. Pangea adora giocare soprattutto con le novità discografiche, poiché nella sua più intima essenza vi è un inappagabile anelito di futuro, di altrove e di inaudito, ma non disdegna incursioni e retrospezioni nei meandri più reconditi della Storia. Pangea è un programma radiofonico ideato e condotto da Alarico Mantovani. Pangea nasce come programma radiofonico di Radio Città del Capo nel 2014. Va in onda in diretta ogni martedì sera alle ore 21:00 fino al dicembre del 2019, momento in cui la redazione della radio si disgrega definitivamente.
Attualmente Pangea viene trasmessa in streaming su Mixcloud
.