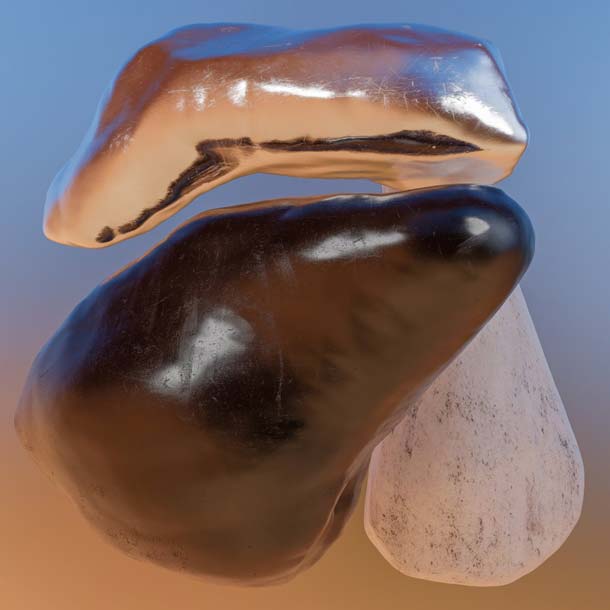 Ascolta la puntata (listen on Mixcloud).
Playlist
Coil, Ostia (The Death Of Pasolini), Coil Live Five – Gdansk Autumn 2002 (Retractor)
Altrimenti, Interno Notte, Interno (Misto Mame)
SPIME.IM, Exaland V, Exaland (-ous)
Not Glass, Dum Loquor Hora Fugit, Forma (Ecstatic)
Rainer Veil, Double Down, Vanity (Modern Love)
Underworld, Schiphol Test, Drift Episode 4
Basic Rhythm, Slice Neck, On The Threshold (Planet Mu)
Puto Tito, C L ProD, Carregando A Vida Atras Das Costas (Principe)
Lady Lykez, Lyke U (Prod by D'Lux), Muhammad Ali EP (Hyperdub)
Gaika, R6 Remix (feat. Spragga Benz), Heaters 4 The 2 Seaters (Mixtape)
Kuljit Bhamra, Bex Burch & Magnus Mehta, 03, One Day Band 18 (Trestle Records)
Helm, I Knew You Would Respond, Chemical Flowers (PAN)
Chris Brokaw, Step Outside, End Of The Night (Glitterbeat / tak:til)
Chuck Johnson, Black Riga, Balsams (Glitterbeat / tak:til)
The London Sound Survey, Coryton Refinery Siren, Thames (Persistence Of Sound)
Benjamin Finger / Mia Zabelka / John Hegre, Part 1, Live At Rewire 2018 (Never Anything Records)
Pangea
Pangea è un continuum spazio-musicale, una serie di derive psicogeografiche musicali in costante mutazione, le cui traiettorie ed excursus vengono di volta in volta determinati dalla collocazione delle tessere del puzzle che ne compongono il percorso. A Pangea piace ricreare ambienti sonori stranianti ed inviare spedizioni di esploratori trainati da cani da slitta da un capo all'altro dell'orbe terracqueo. Pangea è suono che puoi seguire con gli occhi e per questo crede molto nelle nuove geografie. Pangea adora giocare soprattutto con le novità discografiche, poiché nella sua più intima essenza vi è un inappagabile anelito di futuro, di altrove e di inaudito, ma non disdegna incursioni e retrospezioni nei meandri più reconditi della Storia. Pangea è un programma radiofonico che va in onda in diretta ogni martedì sera, dalle 21.00 alle 22.30, sulle frequenze di
Radio Città del Capo
.