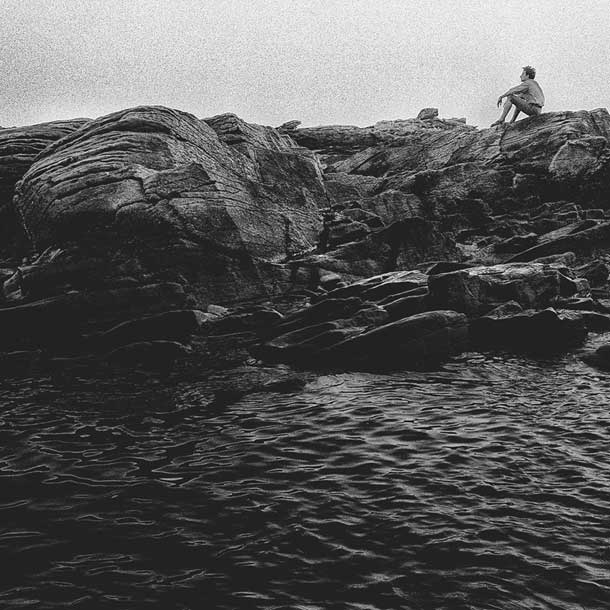 Ascolta la puntata (listen on Mixcloud).
Playlist
Cuts, Shattering Through, A Gradual Decline (Village Green Recordings)
Luca Sigurtà, Peekaboo Bang, Goddess (Glistening Examples)
Obsqure & Suz, Land Of The Free (A Perfect Place), Crossroads (Springstoff)
Blood Orange & Yves Tumor, Smoke feat. Ian Isiah (Remix)
Mmph, Serenade, Serenade (Tri Angle)
Bonaventure, Both feat. Hannah Black, Mentor (Planet Mu)
Peggy Gou, It Makes You Forget (Itgehane) Jamal Moss ChicagoPhonic Soundsystem Remix, It Makes You Forget (Itgehane) Remixes (Ninja Tune)
DJ Weirdman, Helix Nebula, Pattern 001 (Timeless Records)
Laurie Spiegel, Patchwork, The Expanding Universe (Unseen Worlds)
Hanno Leichtmann, Selbstbespiegelung, Nouvelle Aventure (Karlrecords)
Lionel Marchetti & Cat Hope (performed by Decibel), Pour un enfant qui dort, The Last Days Of Reality (Room40)
Senyawa, Tanggalkan Di Dunia (Undo The World), Sujud (Sublime Frequencies)
Kim Myhr, days, pressing clouds passing crowds (Hubro)
Kim Myhr, thngs dspr, pressing clouds passing crowds (Hubro)
Jean C Roché, Ocumare, Birds Of Venezuela (Sub Rosa)
Pangea
Pangea è un continuum spazio-musicale, una serie di derive psicogeografiche musicali in costante mutazione, le cui traiettorie ed excursus vengono di volta in volta determinati dalla collocazione delle tessere del puzzle che ne compongono il percorso. A Pangea piace ricreare ambienti sonori stranianti ed inviare spedizioni di esploratori trainati da cani da slitta da un capo all'altro dell'orbe terracqueo. Pangea è suono che puoi seguire con gli occhi e per questo crede molto nelle nuove geografie. Pangea adora giocare soprattutto con le novità discografiche, poiché nella sua più intima essenza vi è un inappagabile anelito di futuro, di altrove e di inaudito, ma non disdegna incursioni e retrospezioni nei meandri più reconditi della Storia. Pangea è un programma radiofonico che va in onda in diretta ogni martedì sera, dalle 21.00 alle 22.30, sulle frequenze di
Radio Città del Capo
.